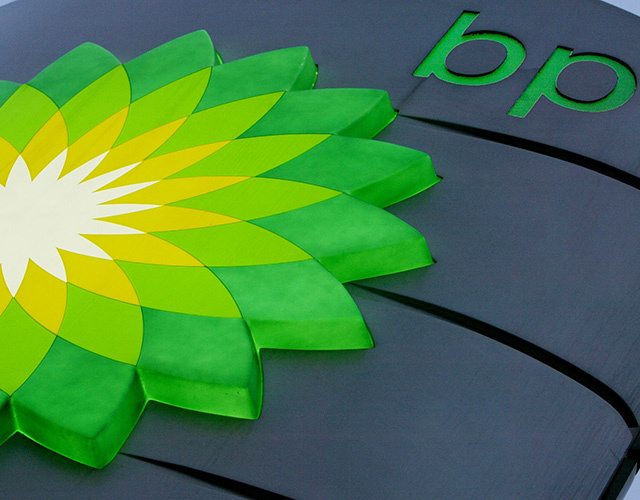 California prosecutors have reached a $14million settlement with BP over violations in operating and maintaining underground storage tanks at gas stations in the state.
It comes after Attorney General Kamala Harris alleged BP flouted safety regulations for the tanks at hundreds of gas stations over 10 years.
Harris claimed this included tampering with leak detection devices on tanks.
The agreement requires approval by court officials in Alameda County.
Since 2011, California has reached settlements totaling about $36million with other fuel companies over underground gasoline storage tanks.
Recommended for you

Former BP boss Lord Browne says its time to break up Big Oil