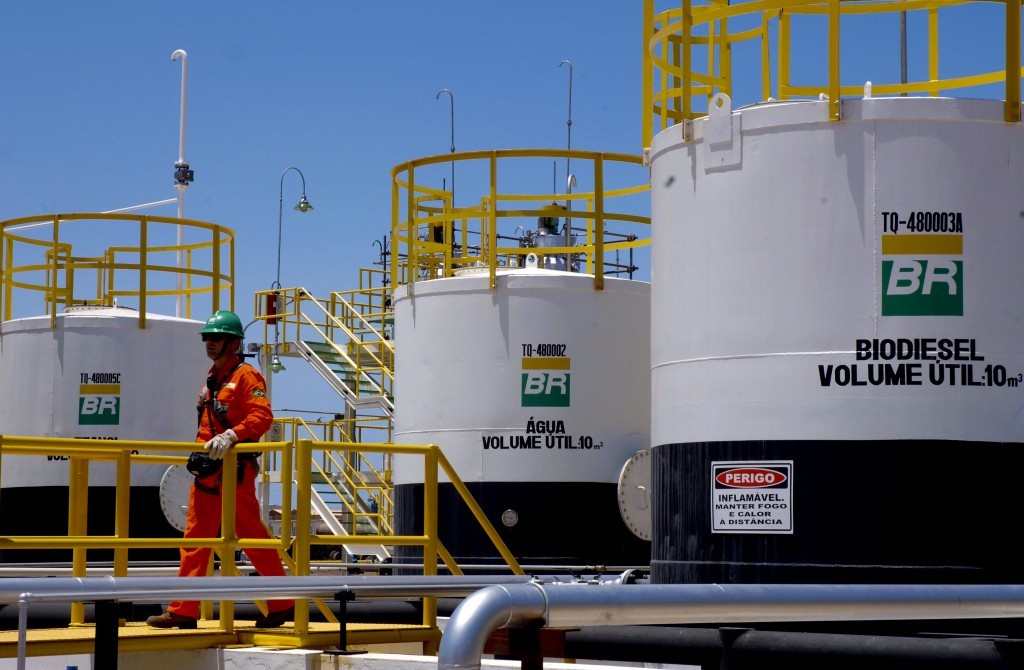 Spanish police have arrested a man suspected of being a "financial mastermind" in a corruption network at Brazil's semi-public oil company Petrobras.
The Interior Ministry said the 43-year-old man is of dual Brazilian and Spanish nationality and had been on the run from Brazil since April.
He has been identified only as "RTD" and has been under investigation in Brazil for money-laundering and diverting more than $15million to political parties.
The man was detained under an international arrest warrant.
The arrest of the man known as "RTD" is the first in Spain in connection with the investigation, which has identified huge bribes linked to contracts as state-run enterprises and ministries.