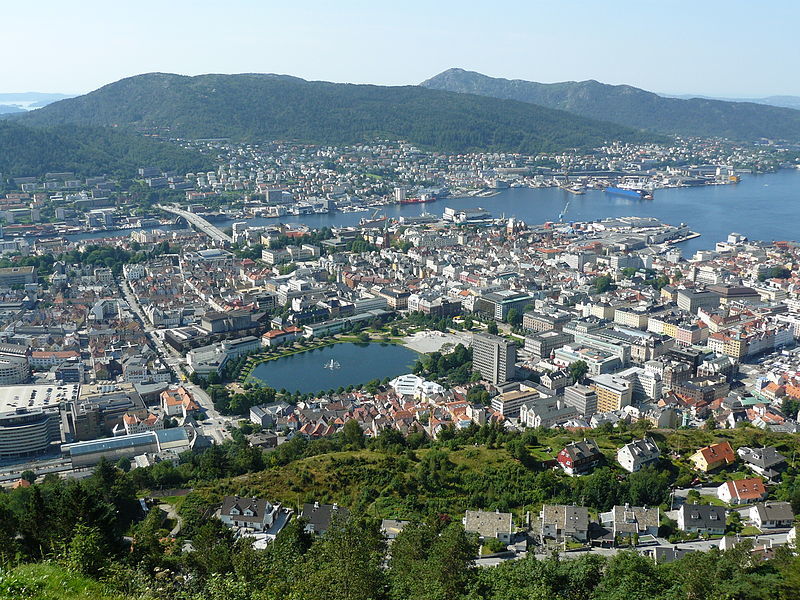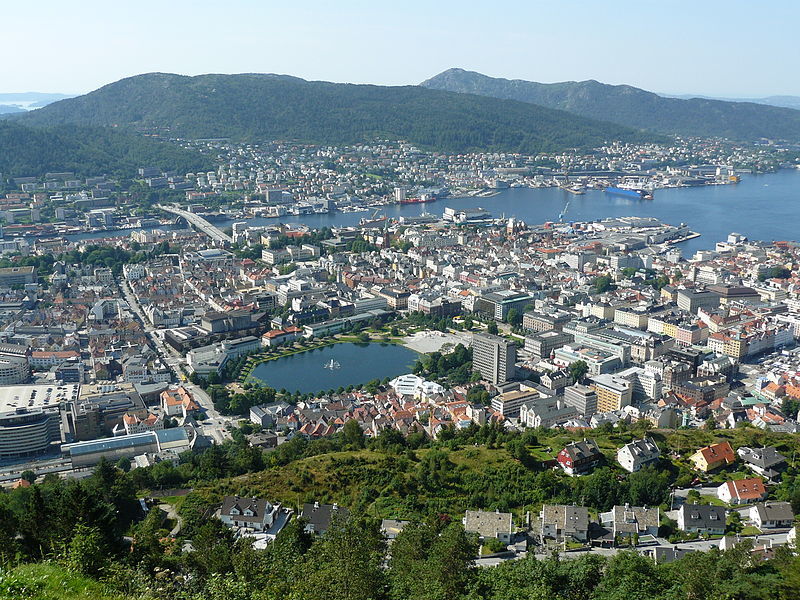 More than 50 jobs are expected to be lost in Bergen, Norway, following shipping firm Stolt-Nielsen's takeover of a rival business, a local media report said.
Oslo-listed Stolt-Nielsen yesterday announced the completion of its $575million acquisition of Jo Tankers, which has a fleet of 13 chemical tankers and a 50% share in a joint venture for eight newbuilds.
Jens Gruner-Hegge, vice president for corporate finance at Stolt-Nielsen, told Norwegian news website Sysla it was unlikely that any of Jo Tankers' 52 Bergen-based employees would be kept on following the takeover.
Jo also has bases in Rotterdam, Manila, Houston and Singapore.