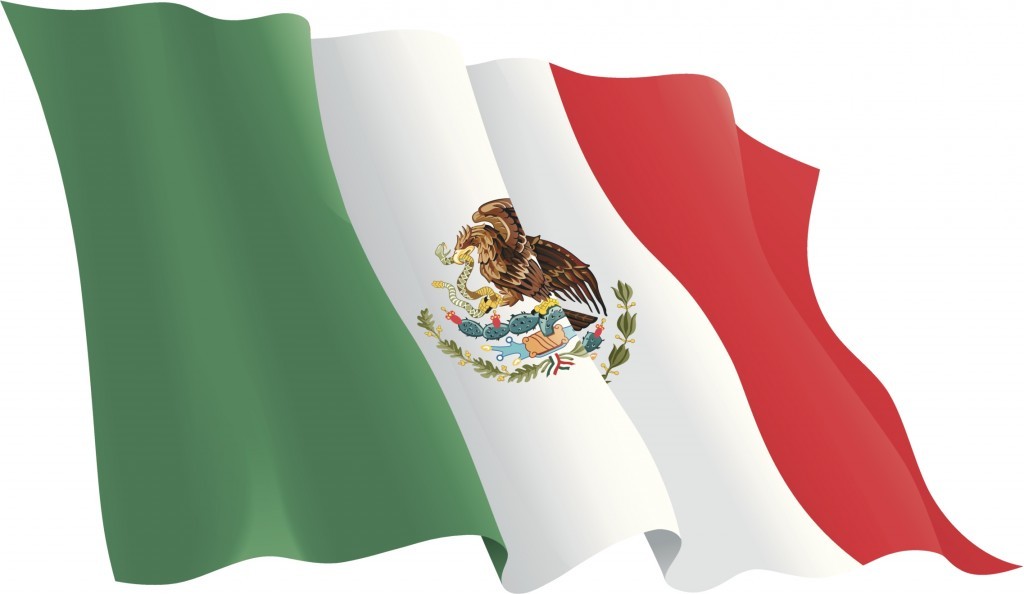 AGR said its business in the Americas has been confirmed as a third party supplier to the country's oil and gas operators to certify and audit reserves.
It is one of a small number of companies to be listed as accredited experts on an approved register by Mexico's Hydrocarbons National Committee (CNH).
The register allows third parties to be contracted to assist with classification, analysis, estimates, assessment and certification of the quantity of Mexico's reserves.
AGR's EVP for the Americas region, Scott Thetford, said: "We have significant experience in reserves reporting in the region, and indeed across the world, and we're delighted to have this recognised by CNH.
"Mexico is up there with some of the world's biggest producers and has an ambitious growth strategy for the future of the industry; we very much look forward to being part of that over the coming years."
Recommended for you
X

TAQA acting MD to co-chair Step Change leadership team