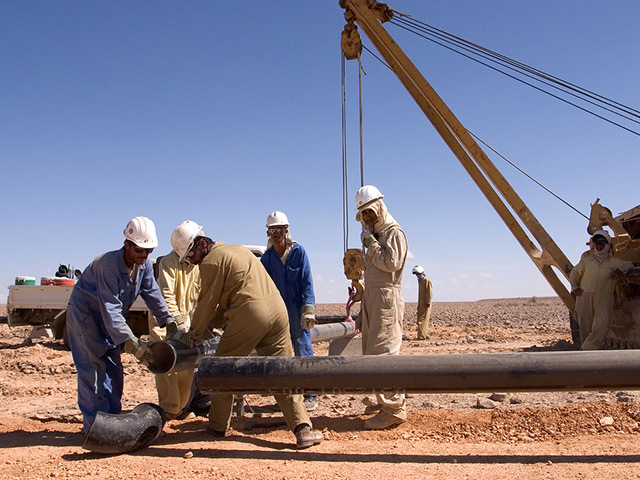 Lundin Petroleum's chairman and chief executive are reportedly suspected of "serious crimes" against international law, according to reports.
Norwegian newspaper Aftonbladet has said the firm is suspected of having committed violations in Sudan between 1997 and 2003.
Prosecutors have alleged the firm provided financial support for the military during the civil war to drive out people living in the area where the firm wanted to have their business.
A spokesman for Lundin Petroleum told the newspaper both chairman Ian Lundin and chief executive Alex Schneiter had met with prosecutors last week.
He said it was part of an "ongoing investigation" and did not mean anyone would be prosecuted.
Recommended for you

Lundin Energy outlines new renewables strategy