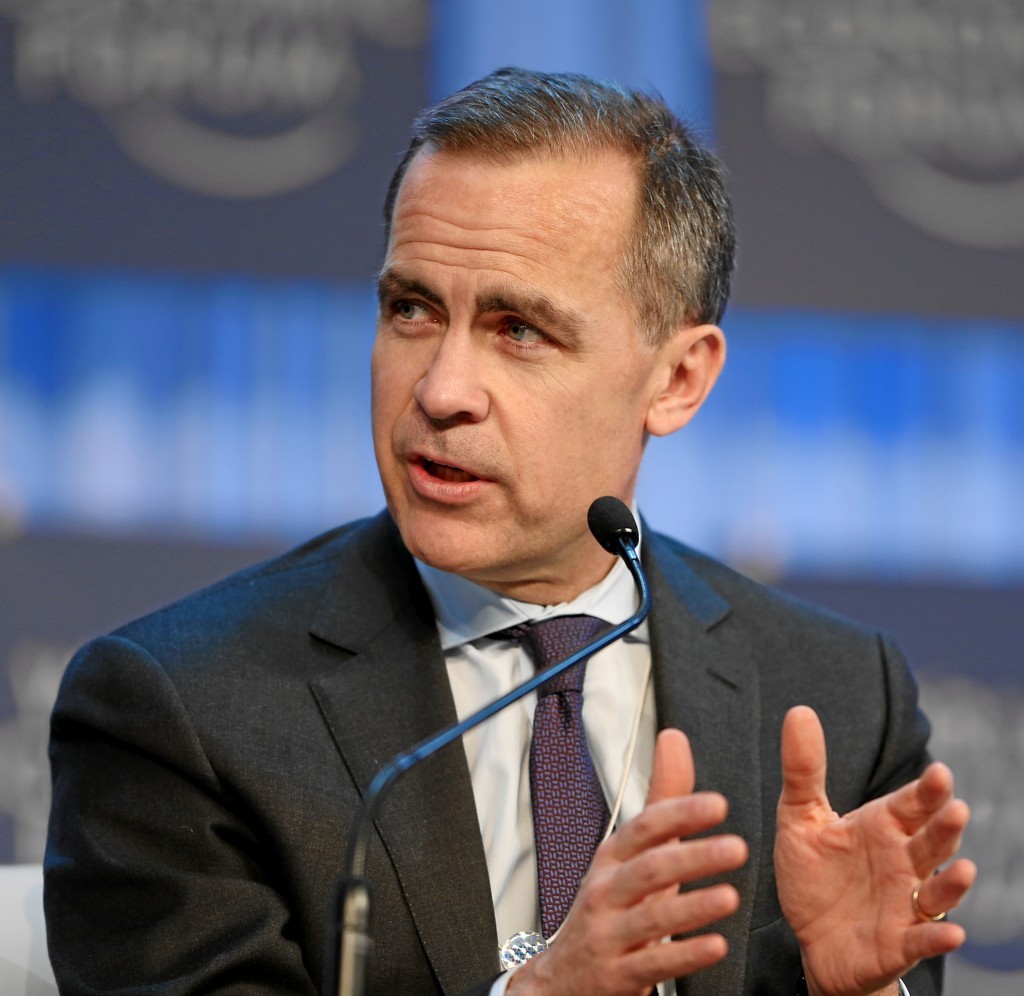 The Bank of England will give its latest verdict on the health of Britain's biggest lenders today after testing them against a global economic crisis and crashing house prices.
Its annual stress test of the sector will gauge the financial strength and resilience of the UK's seven major lenders – Lloyds Banking Group, HSBC, Barclays, Royal Bank of Scotland (RBS),
Santander, Standard Chartered and Nationwide Building Society.
The results will be published alongside the Bank's financial stability report, assessing risks to the financial system, which will be watched closely for signs of an impact following the Brexit vote.
Bank shares have already come under pressure ahead of the findings of the Bank's annual health check as investors fear it will expose weaknesses among some of the major players.
RBS was among the biggest fallers on the FTSE 100 Index on Monday after falling more than 2%, while it was down another 1% on Wednesday.
Lloyds Banking Group has also seen share falls.
This year's test – the third by the Bank so far – is expected to be the most severe yet, with the Bank assessing each lender on whether they would be able to withstand a global crisis similar
to that in 2008.
The five-year doomsday scenario includes oil prices slumping to 20 US dollars a barrel, house prices tanking by 31%, rising UK unemployment and a 4.3% drop in Britain's economic output.
None of the lenders are expected to fail the stress tests, but it could see some sail close to the wind.
Last year, part-nationalised RBS and Asian-focused Standard Chartered came closest to failing, while RBS and Barclays are seen as being potentially the weakest this time around.
A stress test by the European Banking Authority in the summer revealed that RBS, which is still 73% owned by the Government, would be the third worst hit in a new economic crisis.
The tests estimated the capital levels of RBS would drop by 7.5% – the third biggest decline of the 51 banks investigated.
Wednesday's financial stability report will also be in sharp focus, with the Bank having previously warned over risks in the housing market and fears over levels of household debt.
Recommended for you

UK inflation hits double digits for the first time in 40 years