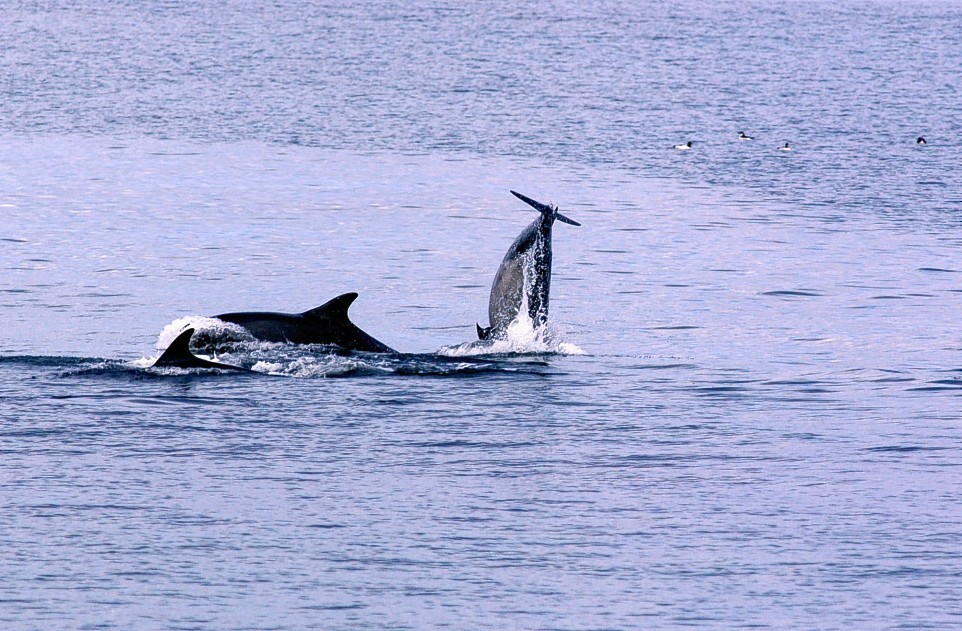 A whale and dolphin charity is to host a public meeting discussing controversial plans to for ship-to-ship oil transfers at the mouth of the Cromarty Firth.
Highland-based Marine Connection will lead the meeting at Nairn Community and Arts Centre from 7pm tomorrow.
The event has been jointly organised by the charity and campaign group Cromarty Rising.
The controversial proposal is being developed by the Cromarty Firth Port Authority.
But Marine Connection director Margaux Dodds said the plans could impact on wildlife in the area.
She said: "It is vital that we act now to protect the future of the marine ecosystem in the Moray/Cromarty Firth area.
"Dolphins and other cetaceans are very sensitive to noise, disturbance and exposure to pollutants – we add to this burden at our peril."
Recommended for you

Port of Cromarty Firth boss Bob Buskie to retire