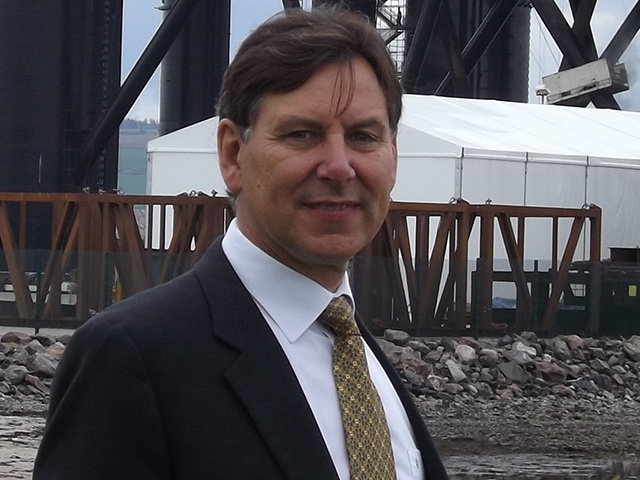 Community councils strongly opposed to planned ship-to-ship oil transfers in the Moray Firth are urging the Scottish transport minister to intervene.
The watchdogs want Humza Yousaf to investigate "possible breaches" by Port of Cromarty Firth directors of their own rules for good governance.
The complaint follows an alleged snub of Nairnshire community councils who have sought greater inclusion in discussions about the proposed transfers.
They argue that "stakeholder criteria" allows for their inclusion as well as port users and staff, local businesses, unions, Highland Council and government.
Nairn held the latest in a series of public meetings on the issue last (FRI) night.
Cromarty Firth Port chief executive Bob Buskie yesterday (FRI) acknowledged that there was mixed opinion on the issue.
"As a Trust Port, we must take the views of all stakeholders into account and act in a way that benefits the majority," he said.
"The port has offered to keep the organisation (Nairn River Community Council) apprised of the date for the ship to ship update meeting, which we have agreed to hold in the new year.
"In addition, it was welcome to attend the port's annual public meeting last week."
He added that the port had "accommodated requests from the local community to make ourselves publicly available to answer questions on the topic" and that it would continue to do so.
Objectors claim ship-to-ship transfers would be a serious risk to the local environment and business interests including firth tourism which is hugely dependent on its local dolphin population.
The port's licence application for the transfers is currently with the Maritime and Coastguard Agency, and statutory consultees (the Scottish Environment Protection Agency, Scottish Natural Heritage, Marine Scotland and the RSPB).