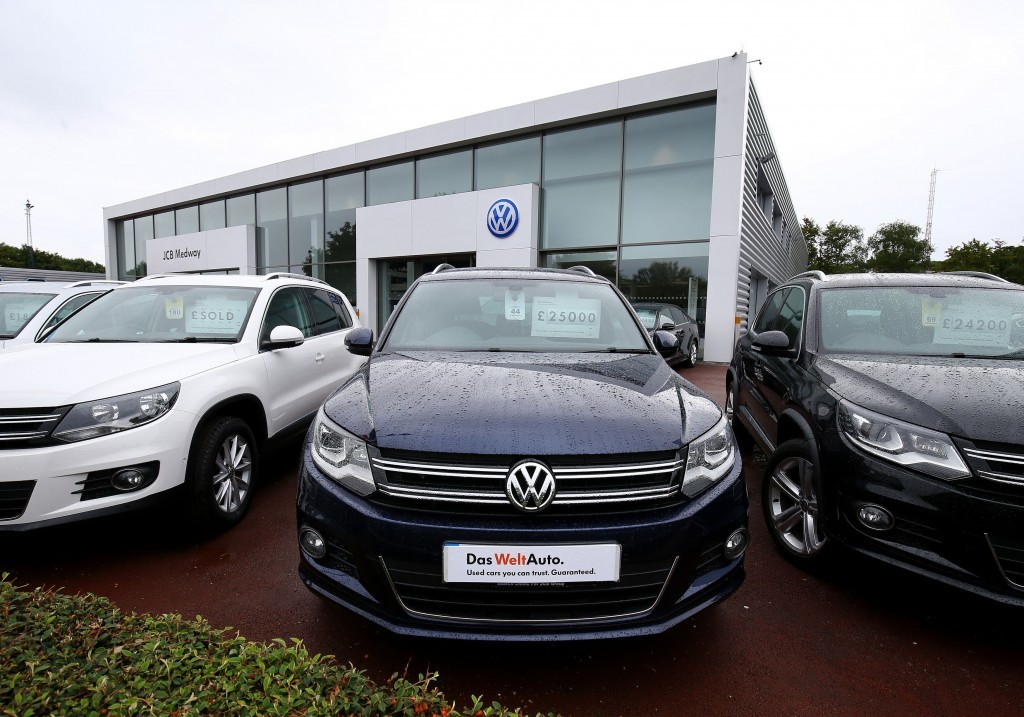 The European Union has opened legal action against seven nations including Germany and the UK for failing to police emissions cheating by carmakers in the wake of the VW scandal.
Germany, the UK, Spain and Luxembourg had been accused of not imposing the same kind of penalties VW faced in the US over its use of illegal software to mask emissions of health-harming nitrogen oxide on tests.
The European Commission has further called Germany and Britain to account for refusing to share details on breaches of EU emissions laws uncovered in national investigations this year.
Another three countries, Greece, Lithuania and the Czech Republic,have been spotlighted for not even including within national legislation the possibility of fining Europe's biggest industry over potential violations.