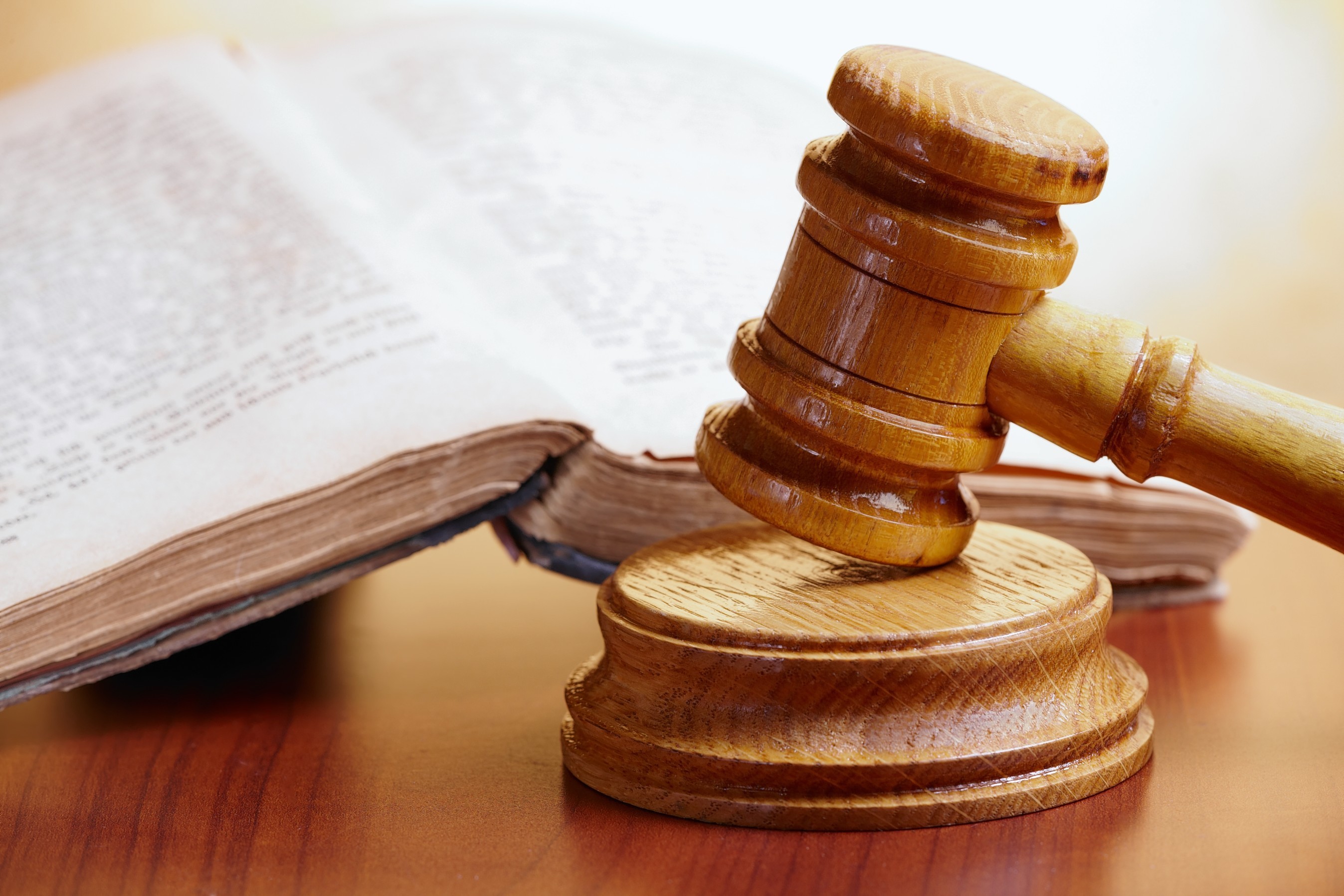 A subsidiary of offshore drilling contractor Seadrill has confirmed it lodged a complaint against Statoil at a court in Stavanger.
The dispute between Statoil and North Atlantic Drilling, which has bases in Aberdeen and Merseyside, relates to a dispute over payments to service workers on two rigs, according to a Norwegian media report.
North Atlantic Drilling said in a statement: "We can confirm that in June we sent a writ to Stavanger District Court regarding Statoil Petroleum.
"The writ applies to a dispute relating to unsettled services of tenancy of the rigs West Elara and West Epsilon.
"Since we have not succeeded in finding a mutually acceptable solution in the case, and in the absence of arbitration provisions in our contract, it was natural to request assistance from the District Court."
Statoil declined to comment, the report said.
Recommended for you
X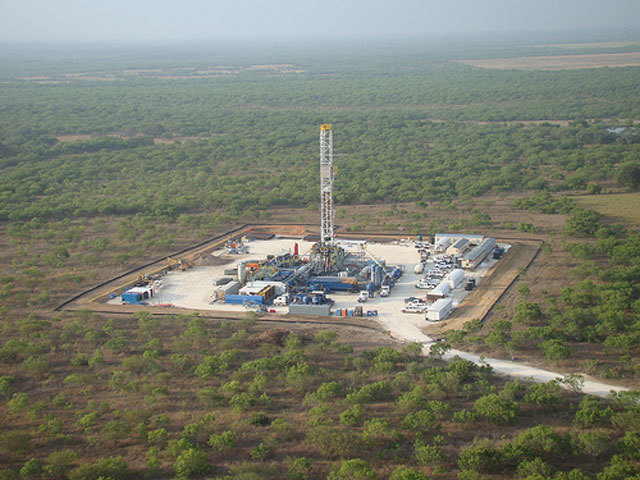 Texas oil and gas regulator falls short of abandoned well target