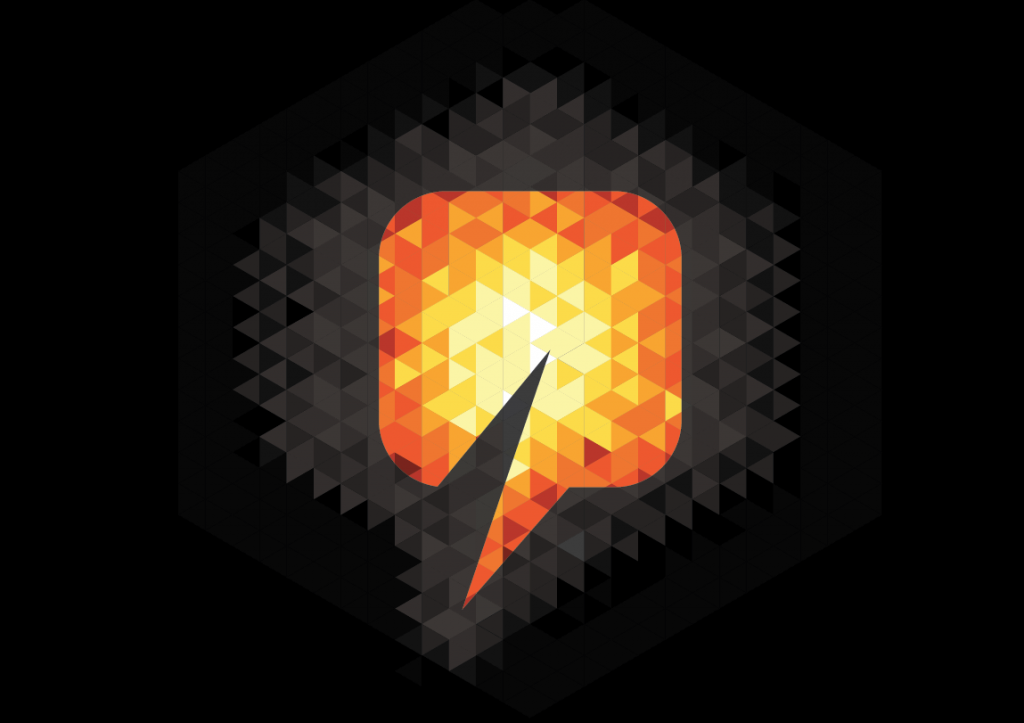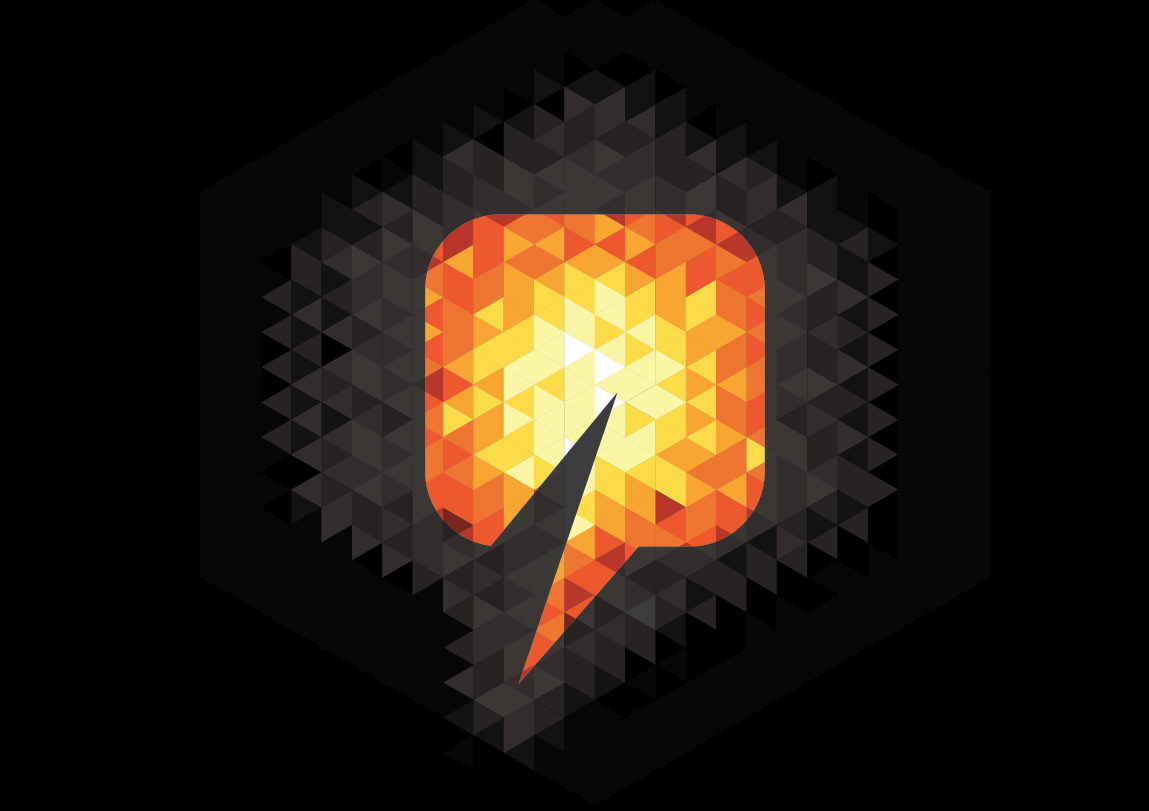 Surging methane emissions threaten to undermine efforts to slow climate change, a team of international experts has warned.
Concentrations of methane, a powerful greenhouse gas, are now growing faster in the atmosphere than at any time in the past two decades, it is claimed.
The scientists call for urgent action to avoid methane jeopardising efforts to cap global warming at 2C above pre-industrial levels.
Methane is less abundant but much more potent than the chief greenhouse gas, carbon dioxide, with the ability to trap 28 times more heat.
The gas comes from natural sources, including marshes and wetlands, but 60% of it is generated by human activity such as cattle and rice farming.
About a third of the human-produced methane leaks from oil and gas wells during drilling.
Experts monitoring levels of methane have seen a sudden upsurge of emissions after 2007. This followed a relatively "flat" period from 2000 to 2006, during which they remained mostly unchanged.
In 2014 and 2015, methane concentrations shot up by 10 or more parts per billion annually, compared with a creeping rise of just 0.5 parts per billion per year in the early 2000s.
Dr Marielle Saunois, from the University of Versailles Saint Quentin in France, who led the team writing in the journal Environmental Research Letters, said: "Why this change happened is still not well-understood.
"For the past two years especially, the growth rate has been faster than for the years before. It's really intriguing."
Increasing methane emissions could make it more difficult to prevent global temperatures rising beyond 2C above pre-industrial levels, she said.
A "rapid turnaround" was needed to ensure the 2C target was met.
"We should do more about methane emissions," Dr Saunois said.
Pinpointing where the additional methane comes from is not easy, however. Despite concerns about expanded drilling for natural gas, the more likely source is agriculture, Dr Saunois believes.
From 1994 to 2014, the number of cows in the world rose from 1.3 billion to 1.5 billion, according to figures from the UN's Food and Agriculture Organisation.
Rice cultivation is also booming in many Asian countries, leading to more of the methane-producing bacteria that populate flooded paddy fields.
Co-author Professor Robert Jackson, from Stanford University in the US, said: "The levelling-off we've seen in the past three years for carbon dioxide emissions is strikingly different from the recent rapid increase in methane."
He described the trend as "worrisome".
Studies have shown it is possible to reduce methane emissions from farms, the experts point out. Supplementing cows' diet with linseed oil, for example, appeared to curb their methane flatulence.
"When it comes to methane, there has been a lot of focus on the fossil fuel industry, but we need to look just as hard if not harder at agriculture," said Prof Jackson. "The situation certainly isn't hopeless. It's a real opportunity."
The findings will be discussed during the autumn meeting of the American Geophysical Union in San Francisco on Tuesday December 13.
Recommended for you

Window of opportunity to preserve liveable climate rapidly closing, says IPCC