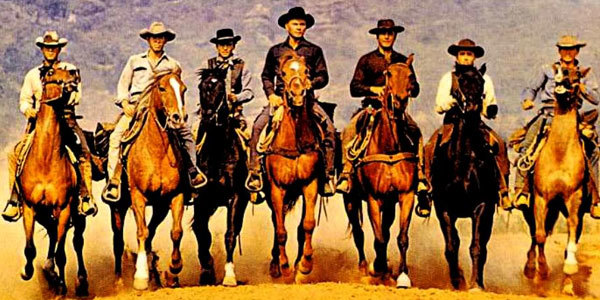 ConocoPhillips has appointed a new female president to run its operations in the UK.
The move will bring the number of women in top roles within the sector to seven across North Sea operations.
Terri King will take over from Dominic Macklon who has moved to Houston to take on a corporate role.
Here's a look at the talented woman leading the way across the sector.
– Terri King
King began her career in oil and gas with the independent Union Texas Petroleum Holdings in 1983. She got her start at ConocoPhillips in 1991 and later became operating unit manager for the company in Norway.
There she oversaw offshore drilling operations.
After jobs as business unit manager for ConocoPhillips' Gulf Unit, King became vice president of the firm's San Juan business unit.
– Hedda Felin
Felin took over as Statoil's managing director from Statoil's UK operations in September this year.
She is responsible for the Norwegian operator's upstream development and production activities in the UK and Ireland.
Felin previously held the role of vice president for safety and sustainability in Statoil's business area for global exploration.
– Elisabeth Proust
The appointment of Proust was made after Philippe Guys announced his retirement.
The move earlier this year was Proust's third role as a managing director after successful stints in Africa and Indonesia.
A graduate of Mechanics and Marine Hydronamics from the Mechanical Engineering School (ENSM) in France, Proust then went on to obtain a Petroleum Engineering degree at the French Petroleum Institute in Paris in 1980.
Her successful career with Total began when she joined the company as a drilling and subsea specialist before going on to become vice president for development engineering for the company worldwide.
– Deirdre Michie
Last year, it was announced Malcolm Webb's successor at industry body Oil & Gas UK would be Deirdre Michie.
Michie had been head of Brent decommissioning communications with Shell prior to her current role.
She has worked in different senior management roles in a career with Shell which has spanned almost 30 years.
– Colette Cohen
Cohen was named as chief executive of the new Oil & Gas Technology Centre (OGTC) earlier this year after leaving Centrica amid a management restructure.
She has 25 years' experience in the sector.
Cohen is leading the OGTC which aims to become the leading international centre for developing technology for a mature basin, including subsea and decommissioning capabilities.
– Greta Lydecker
Lydecker was appointed as the new managing director of Chevron Upstream Europe in August.
Based in Aberdeen for the role she joined Chevron's ranks in 1982.
She received her B.S in Geology from Allegheny College and M.S. in Geophysics from Boston College.
-Gretchen Watkins
Watkins replaced Jakob Bo Thomasen in September.
Prior to her current role she had seved 2.5years as chief operating officer and a member of Maersk Oil's executive team.
Her move into the top job was described as positive backed by her ability to "drive change and operational excellence" in Maersk's portfolio.
Recommended for you

Scottish Government told to 'get off the fence' over Cambo oilfield