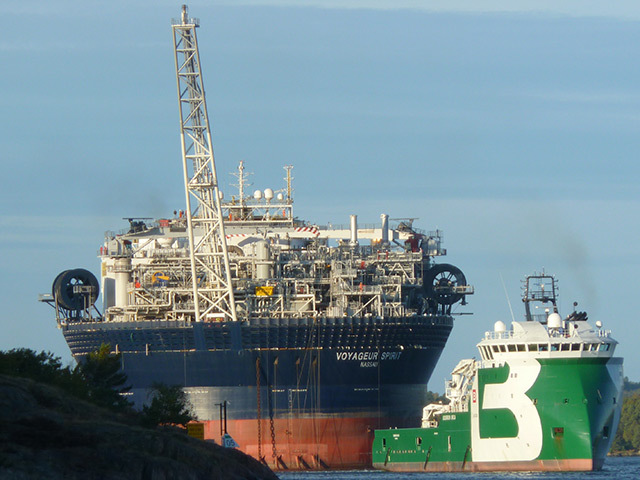 Noreco said it has won $470million after a court ruling was made in its favour.
The company said in a statement a ruling on the SIRI Insurance claims had been received from the Maritime and Commercial High Court in Copenhagen.
The total damages were to be awarded to Noreco and its partners Awilhelmsen Special Opportunities AS and QVT Financial LP.
The calculation of the exact amount varies with the payment date due to the inclusion of accrued interest.
Noreco is entitle to $270million.
The firm said it has various tax positions which will offset a substantial part of the resulting tax liability.
Recommended for you

Court throws out claim that government is 'unlawful' in supporting North Sea oil