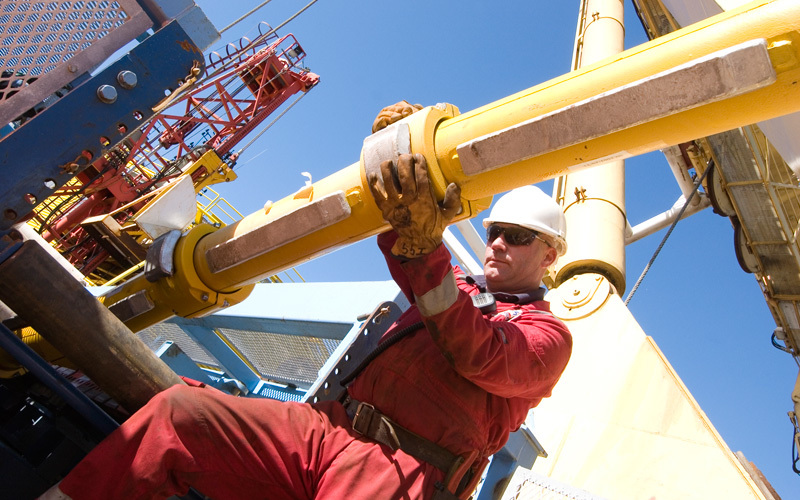 Oil workers have been left facing an anxious wait over the festive period for confirmation of whether they will lose their jobs.
Staff at Technip were told at a town hall meeting in September that up to 130 roles would be at risk form the firm's North Sea operations.
At the time the French oil services giant said the job losses from its UK North Sea Subsea delivery business would be made in response to the "ongoing challenging conditions" being experienced by the UK oil and gas industry.
A spokeswoman confirmed the consultation process was still ongoing.
It means staff could be forced to wait over Christmas holiday to find out if they will be losing their jobs with the company.
By the end of this year, 120,000 people across the UK will have lost their jobs both directly and indirectly as a result of the downturn.
Last year, the firm reduced its numbers of contractors and staff.
In May this year, Technip and FMC Technologies struck a £9billion "mega-merger" which the firms said is expected to deliver savings of more than £400million. Technip UK said in the accounts it did "not anticipate that this proposed transaction will have a significant effect" on its UK business.
Recommended for you

Regulator buoyed by interest in Faroe Islands oil and gas prospects