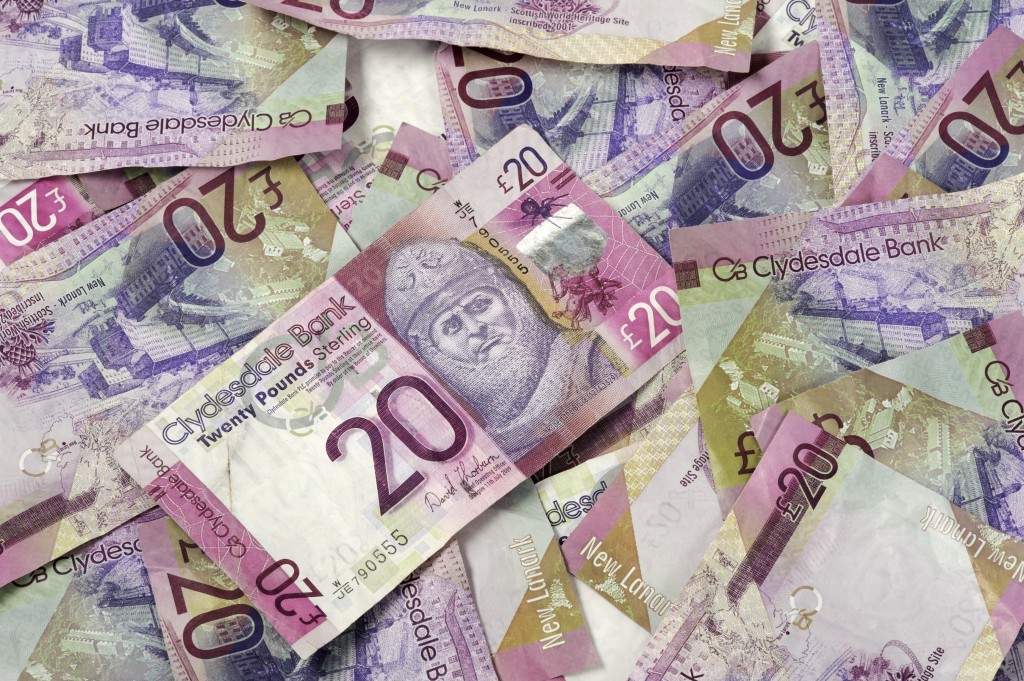 Households' annual energy, home and motor insurance costs have jumped by nearly £200 over the last year, according to a website.
The combined cost of dual fuel energy, home insurance and car insurance bills came to £2,216 on average in 2016, comparethemarket.com found.
This is around £196 more than in 2015, at just under £2,020.
Comparethemarket.com analysed quotes on its website, and said car insurance saw the highest price hike, with average premiums rising by nearly £97 to reach £691. The website said the increase is partly due to recent rises in insurance premium tax.
Energy costs have jumped by just over £94, with the average annual bill at £1,383, the website found.
Home and contents cover now stands at around £140, up by around £5 compared with 2015.
Simon McCulloch, director of comparethemarket.com, said: "This rise in the cost of bills is pretty devastating news for consumers who will inevitably be feeling significantly harder up as we go into 2017."
Here is the average cost of bills for 2016, followed by the average in 2015:
:: Energy, £1,383.59, £1,289.36
:: Home, £140.58, £135.46
:: Car, £691.85, £595.06
:: Total, £2,216.02, £2,019.88