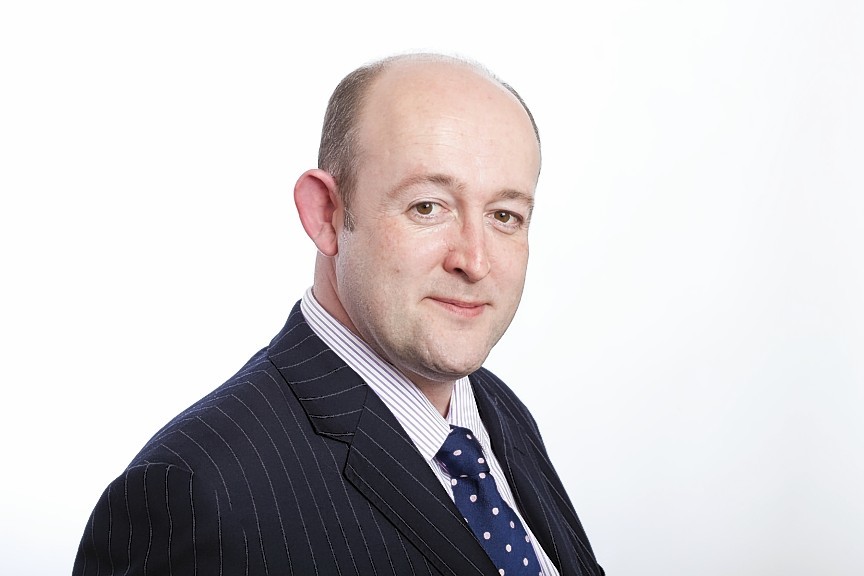 Friends of the Earth (FoE) said yesterday that the UK's advertising regulator had dropped a case into a leaflet it produced on fracking.
Trade body UK Onshore Oil and Gas (UKOOG) said the Advertising Standards Association (ASA) had ruled that a number of claims made in the leaflet "Pat Saved Her Home From Fracking. You Can Save Yours too" were misleading.
UKOOG said the ASA had taken issue with claims that fluid used in fracking would contaminate drinking water, that fracking had increased asthma rates in the US, that the controversial gas extraction technique raised the risk of cancer, and that it would cause house prices to plummet.
UKOOG said FoE had agreed to withdraw all the claims and would refrain from repeating them.
Ken Cronin, chief executive of UKOOG, said independent scientific, health and regulatory experts had concluded that the information is the leaflet was fundamentally false.
Mr Cronin said: "The opponents of onshore oil and gas development must withdraw their scaremongering rhetoric and argue on the basis of the facts, which quite clearly show that the risks associated with fracking can be mitigated by the strong regulation and world renowned best practice that we benefit from in the UK."
UKOOG said the ASA would publish the ruling today.
But FoE said the case, brought by Cuadrilla, had been "closed with no formal ruling".
Donna Hume, senior campaigner, Friends of the Earth, said Cuadrilla had made the complaint to "distract from the real issues about fracking, and how burning fossil fuels is dangerous for climate change".
She said: "This is a pro-fracking company doing all they can to shut down opposition to fracking. It hasn't worked though. What's happened instead is that the ASA has dropped the case without ruling.
"We continue to campaign against fracking, alongside local people, because the process of exploring for and extracting shale gas is inherently risky for the environment, this is why fracking is banned or put on hold in so many countries."
The ASA's spokesman was not immediately available for comment when contacted yesterday evening.
Recommended for you
X

EV Insights: Militant group in dozens of attacks on Niger Delta oil assets