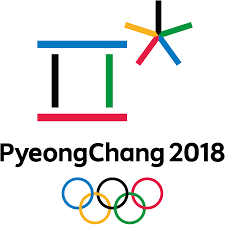 Aggreko is heading to the 2018 Olympic Winter Games in PyeongChang.
The power firm was appointed the game's official temporary electricity generation provider.
It will provide power across 18 competition venues and the international broadcast centre, ensuring an uninterrupted television broadcast to millions of viewers throughout the world. The value of the contract is expected to be around $40million and as part of the agreement Aggreko will be a sponsor of the Olympic Games.
Chris Weston, chief executive, said: "I am delighted that Aggreko has been appointed the official power provider for the Olympic Winter Games PyeongChang 2018. We look forward to helping the organising committee deliver another successful games."