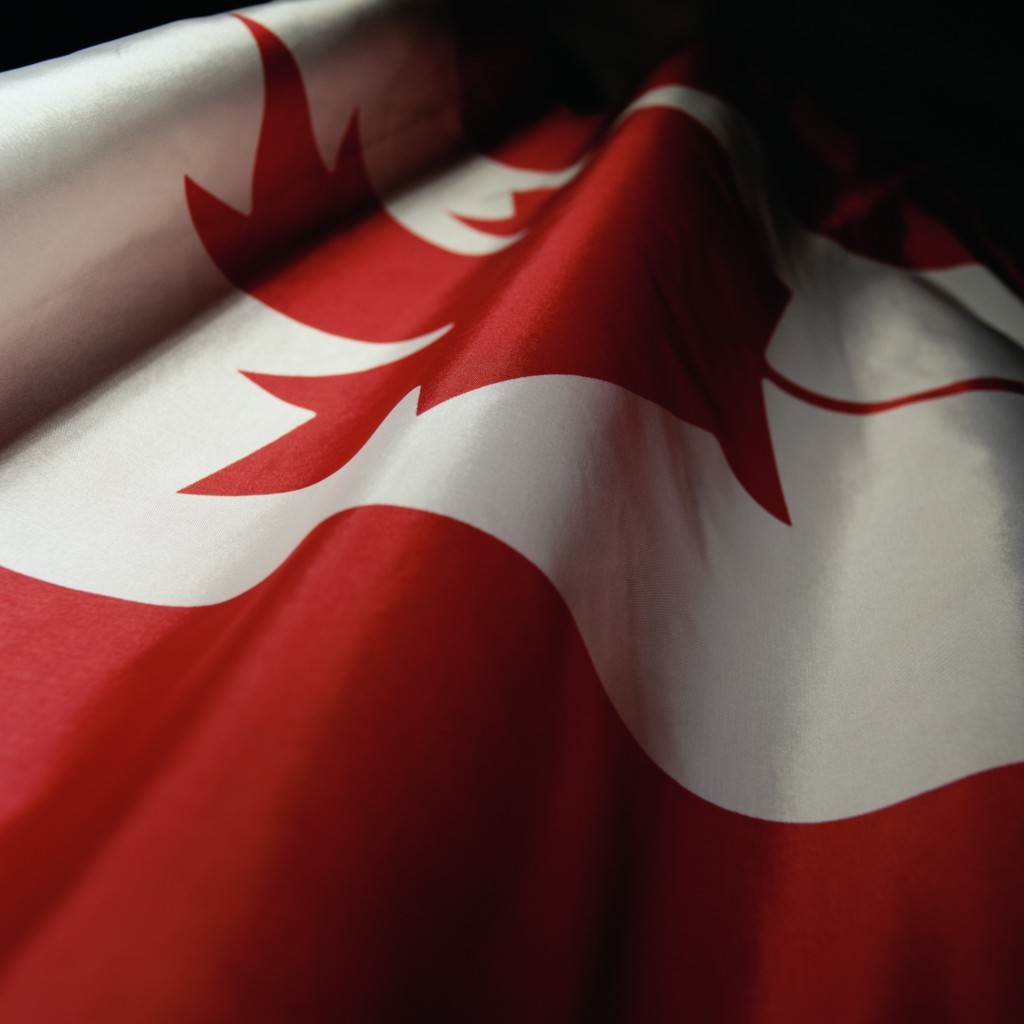 Oil major Shell has been reprimanded by the commissioner of Canada Elections for allegedly failing to provide some of its Fort McMurray oilsands workers adequate time off to vote in the 2015 election.
According to reports, the oilsands operator signed an agreement with the commissioner after a federal investigation determined some workers who requested time off to go to the polls were denied.
Employees who made requests for time off work are said to have been denied it.
It meant they were denied their right to have three consecutive hours off the job for the purpose of casting a vote.
An investigation was launched by the commissioner of Canada Elections.
Company officials told investigators they had based the decision to deny some employee requests on advice received during a previous provincial election.
The commissioner found it was an "isolated incident".
Shell will face no financial penalty but was asked to draft a more detailed policy with respect to the voting rights of its employees during federal elections.
Recommended for you

New Gunvor bribery 'skeleton' haunts oil tader's pledge to reform