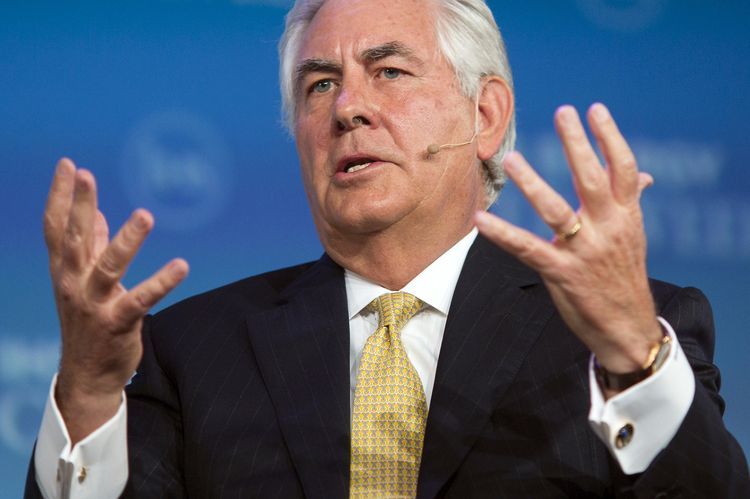 The chairman of the US Senate Foreign Relations Committee has said he expects Rex Tillerson to win strong support in the Senate during his confirmation process.
Republican Senator Bob Corker said he predicted the current ExxonMobil boss would be "overwhelmingly" supported.
Corker's committee will conduct Tillerson's confirmation hearing next week.
Last month it was revealed he was in line for the job as part of President-elect Donald Trump's adminstration.
Recommended for you
X

Video: Incredible footage of Songa rig as its laid up for winter