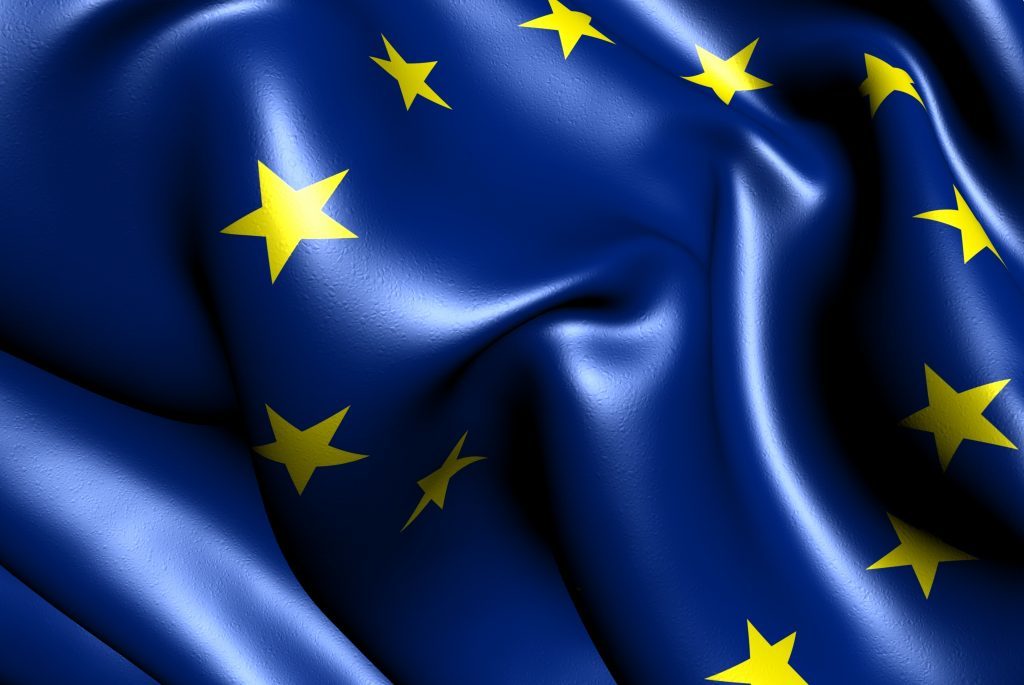 Boris Johnson has said it is not on the UK's agenda to "weaken or undermine" Europe after the Prime Minister was perceived as warning Brussels not to punish Britain over Brexit.
The Foreign Secretary said the UK relied on a strong Europe after Theresa May said it would be "an act of calamitous self-harm" if the European Union attempted to make an example of Britain to dissuade other countries leaving the bloc.
Her threat to walk away from a bad deal on trade with the single market came after Chancellor Philip Hammond said the UK could "change the basis of (its) economic model" if refused access.
Writing in the Daily Telegraph, Mr Johnson acknowledged that the UK wanted "bold and ambitious" agreement for access, but stressed that the coming negotiations had other important objectives.
He said: "We want to build a new European partnership that goes beyond free trade, and develops the co-operation in so many fields that matter to both sides of the Channel – on European security, defence and foreign policy.
"We want a new and equal partnership that strengthens the EU and the UK, and we are emphatic on one key point: that it is no part of the UK agenda to weaken or undermine the EU."
Mr Johnson said the UK will "continue to share European values", including a mutual interest in tourism, scientific research and educational programmes.
Meanwhile Britain will not be "slamming the door to migrants" and will remain open to "talent" from the EU, he added.
Mrs May delivered her long-awaited speech on Brexit under the buzz phrase "Global Britain" and stressed her plan would allow the country to be "more outward looking than ever before".
Mr Johnson suggested there was already a high demand for trade deals with the UK from countries around the world, although they will have to wait until the end of Article 50 negotiations in 2019.
"They are already queuing up," Mr Johnson wrote.
"Under EU rules, we are not formally allowed to negotiate these new treaties until we leave. But there is nothing to say that ideas cannot be pencilled in."
Recommended for you

2022 – The year politics failed