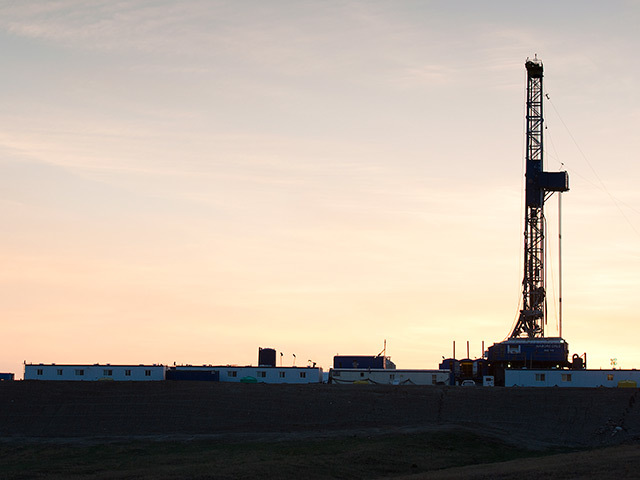 Energy Transfer Partners has filed a motion to bar the US Army Corps of Engineers from initiating an environmental study for its Dakota Access Pipeline.
The company has asked a US District Court judge for the District of Columbia to prevent the Corps from initiating the environmental impact statement process until a ruling has been made on whether the firm already has necessary approvals for the pipeline crossing.
It comes as the Corps said it would publish a notice in the Federal Register stating its intent to prepare an environmental impact statement for the requested easement at Lake Oahe.
The notice will invite interested parties to comment on potential issues and concerns as well as alternatives to the proposed route, which should be considered in the study.
In December, the Corps denied Energy Transfer Partners an easement to drill under Lake Oahe.
The previous year, the Corps had granted Energy Transfer Partners permission for its proposed pipeline crossing at Lake Oahe.
Recommended for you

EACOP submits construction application to Uganda