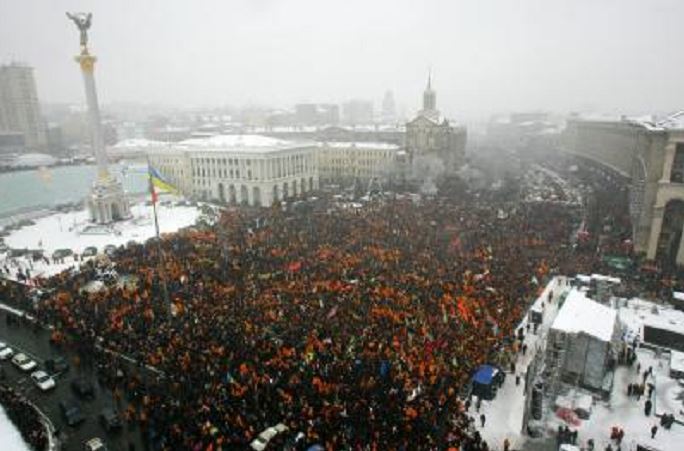 A power blackout in Ukraine's capital was caused by a cyber attack, investigators have warned.
Other potentially infected computers are now being traced as work is done to find the source of the breach.
Lights went out in northern Kiev last month and at the time, power supplier Ukrenergo suspected a cyber attack.
Investigators were hired to help determine the cause following a series of breaches across the country.
Preliminary findings indicate workstations and other systems linked to the sub-station were influenced by external sources outside of normal parameters.
Ukrenergo said: "The analysis of the impact of symptomes on the initial data of these systems indicates a premediated and multi-level invasion."
Recommended for you
X

Firms sign up for chance to build 196 projects in Argentina