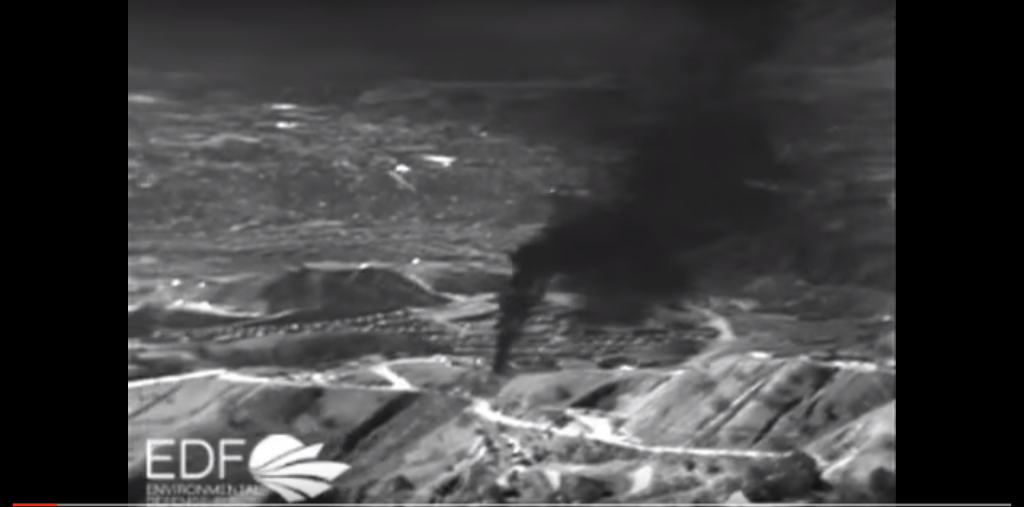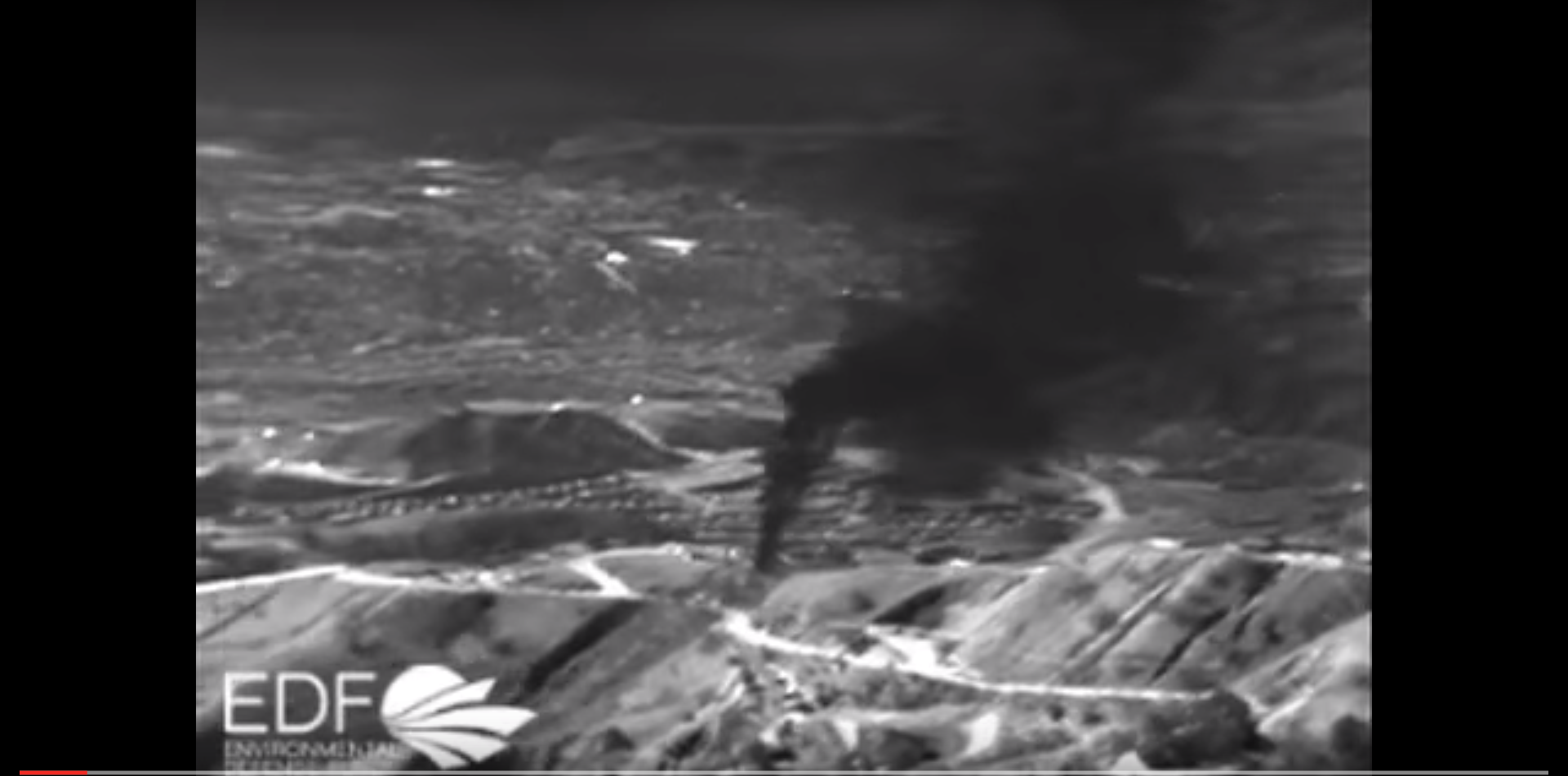 Southern California Gas Co (SoCalGas) has urged its customers to reduce their use of natural gas until further notice.
The move is being called for to help lower the risk of shortages of gas and electricity as cold weather hits its service area.
At the moment, the utility has limited access to fuel in its giant Aliso Canyon gas storage facility in Los Angeles.
It follows a massive methane leak there between October 2015 and February 2016.
In a study by Californian agencies looking at the Aliso Canyone outage, they said SoCalGas could have a tough time meeting a forecast peak gas demand of 5.2billion cubic feet per day on the coldest days this winter.