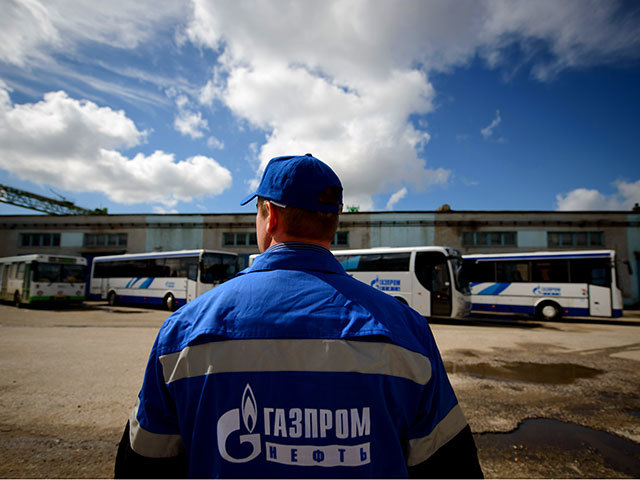 Immediate investment decisions are needed in Europe to continue long-term gas demand, according to Gazprom's deputy cheif executive.
Alexander Medvedev made the comments as it was revealed Russia plans to boost supplies further and remain the dominant player on the European gas market.
In 2016, the country supplied Europe and Turkey with a record 179.3billion cubic metres of gas.
Medvedev said: "In order to cater for the growth (in Europe's demand) tomorrow, large-scale investment decisions are required already today. This is a stimulus for us to invest in new fields and gas pipelines.
"According to a consensus forecast of the world's leading energy agencies, thanks to new spheres of growth, Europe will need some additional 90bcm of gas by 2025 from the current level of supply and more than 120 bcm by 2035."
Gazprom has also been pushing for the Nord Stream-2 underwater gas pipeline project, which would double the exisiting annual capacity of the current two pipelines from 55 bcm.
Recommended for you

Qatar and Russia set to benefit from China's robust LNG demand