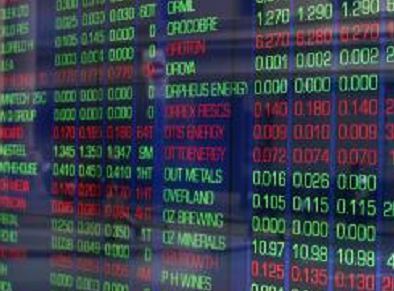 The Ichthys liquefied natural gas (LNG) export project has been dealt a blow as an engineering firm said it was pulling the plug.
CIMIC, which has been involved in building the facilty's power station, posted an announcement on the Australian Stock Exchange.
The power station is designed to supply the Ichthys LNG export facility with electricity.
A spokeswoman said: "CIMIC Group advises that the… consortium (building the power station) has terminated its contract with JKC Australia LNG for the design, construction and commissioning of the Ichthys Combined Cycle Power Plant (CCPP) project."
A spokesman for Japan's Inpex said the power station was 89% complete.
The Inpex spokesman added they did not see the cancellation as "critical" to the project.
He added it would have "no fatal influence" on its launch.
Australia will eventually become the world's biggest LNG exporter.
Its $200billion LNG ramp-up is one of the biggest ever seen in the industry.
Recommended for you

Woodside eyes first mover advantage in North Asian hydrogen markets