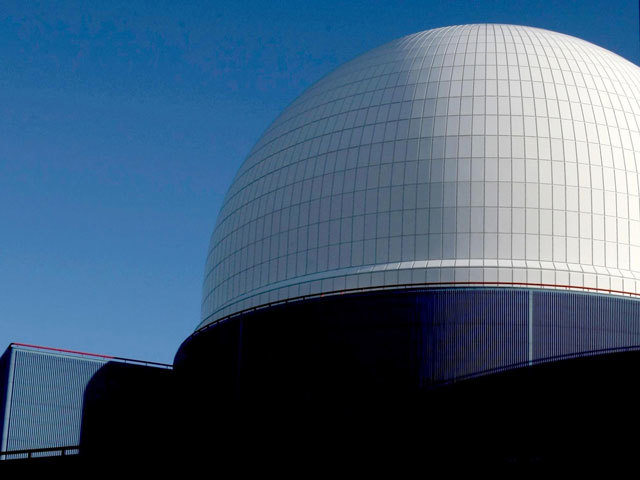 A strike ballot has been put on hold to allow more talks to be held by nuclear industry workers.
It comes after unions representing staff in the sector delayed announcement of strike ballot action after urgent talks were held.
They resulted in an agreement to hold further talks over what they claim to be "£660million of broken promises" in a dispute over nuclear pensions.
Earlier today, unions from GMB, Unite and ASLEF, met with the Energy and Industrial Strategy Minister Jesse Norman.
The Nuclear Decommissioning Authority (NDA) had started a process of statutory consultation about proposed Government cuts to final salary pension benefits across the Nuclear Decommissioning Authority (NDA).
An estimated 16,000 workers are expected to be affected working across a number of locations including Sellafield, Magnox, Dounreay Site Restoration in Cumbria and Dorset.
Government has said its expectation is that the final salary pension schemes in place across the Nuclear Decommissioning Authority Estate will have been reformed by April 2018.
Justin Bowden, GMB national secretary for the Nuclear Sector, said:"GMB has delayed announcing the start of the strike ballot process following constructive talks with the Minister in which we impressed upon him the urgency of the situation.
"Whilst we are not out of the woods yet by any means, and this issue will continue to dominate the Copeland by-election, the meeting has opened up the possibility of genuine negotiations to take place for the first time around the £660m broken promises nuclear pensions dispute.
"The talks will start immediately and the unions will meet again with the Minister within the next fortnight.
"Since the days of the cold war, the deal for nuclear local communities has been that in exchange for the high risks associated with nuclear energy production and nuclear waste reprocessing these isolated communities had stable job opportunities, on decent terms and conditions and with secure pensions when production ceased.
"What is still proposed is a government betrayal of nuclear workers and their communities that calls into question that accord, with massive potential implications."