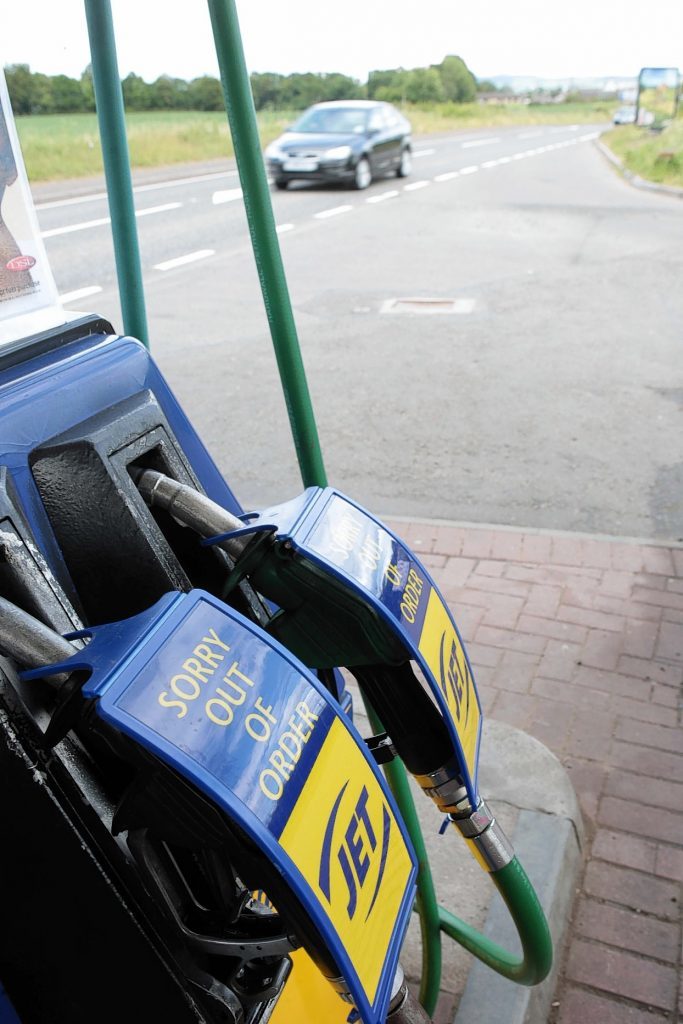 A scrappage scheme for diesel cars is being considered to improve air quality, it has been reported.
Government officials are working on plans to offer a cash incentive for replacing an old diesel car with a low-emission vehicle, according to the Daily Telegraph.
Concern over the impact of diesel cars on nitrogen dioxide (NO2) levels were raised by the Volkswagen emissions scandal in September 2015.
It emerged that 11 million Volkswagen diesel vehicles around the world had been fitted with software to release fewer smog-causing pollutants during tests than in real-world driving conditions.
Analysis by the Department for Environment, Food and Rural Affairs (Defra) found that NO2 is estimated to be responsible for 23,500 deaths in the UK each year.
Greenpeace UK policy adviser Rebecca Newsom claimed a scrappage scheme could have "an important impact" in tackling the UK's "filthy air".
Steve Gooding, director of motoring research charity the RAC Foundation, said such a programme would have to target specific vehicles and take into account how much they are currently being driven in areas with poor air quality.
He added: "The risk is that a scheme could quickly run up a huge bill for the Exchequer, have only marginal impact in problem areas, and falter in encouraging the take-up of electric cars because the charging infrastructure isn't really in place to support their widespread use."
A Government spokeswoman did not confirm that a scrappage scheme is being considered, but said air quality plans are being developed and there will be an update later this year.
The creation of clean air zones is a key part of the work.
The spokeswoman added: "We are firmly committed to improving the UK's air quality and cutting harmful emissions."
Government advisory panel the Committee on Climate Change believes 9% of new car sales should be electric by 2020 for the UK to meet its legal obligation to cut greenhouse gas emissions by 80% by 2050 compared with 1990 levels.
In 2016 the market share of new car sales for alternatively fuelled vehicles was 3.3%, up from 2.8% the previous year.
In June last year then-transport secretary Patrick McLoughlin said it had been a mistake for former Labour chancellor Gordon Brown to slash taxes on diesel.
Mr Brown reduced duty on low-sulphur fuel in 2001, which contributed to an increase in annual diesel car registrations from 3.45 million to 8.2 million.
A Government report published in April 2016 showed that diesel cars being sold in the UK emit an average of six times more nitrogen oxide in real-world driving than the legal limit used in official tests.
The DfT investigation found that all of the 37 top-selling diesel cars tested exceed the legal limit required for laboratory tests when driven for 90 minutes on normal roads.
Ministers insisted that no laws had been broken by the manufacturers as cars are only required to meet the lab test regulations.
A scrappage scheme to boost the motor industry ran from May 2009 until March 2010, offering motorists £2,000 to scrap an old car for a new model.
Recommended for you

Emerging markets, emissions and EVs