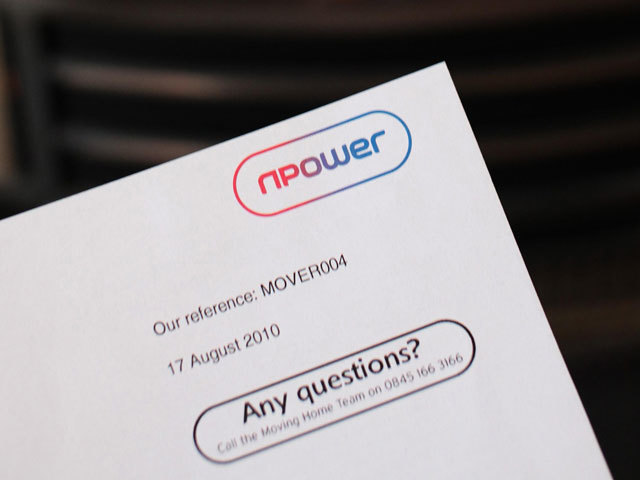 Npower customers unhappy about its near-10% price hike on gas and electricity should switch to a different supplier, the energy regulator has said.
Ofgem chief executive Dermot Nolan said customers could save between £200 and £300 by switching to a different company.
He stressed it does not have to be another Big Six firm and there are nearly 50 suppliers in the market.
It comes after Npower set out plans to hike gas and electricity prices by 9.8% – a move that will add £109 to the annual dual fuel bills.
Mr Nolan told BBC Radio 4's Today programme: "We said just two weeks before that we looked at the market and we said that on balance we didn't see significant reasons why prices should go up and I still, I think, very much say that.
"One particular company has raised its prices more than expected, that is one company out of nearly 50 in the market.
"It seems to me, I must say, to be a lot.
"Companies have different costs, different levels of efficiency.
"The strongest message I would give to that particular company's customers are that you don't have to bear the cost of their decision, that the easiest thing for you to do if you're not satisfied with what the company is offering you, you can switch easily.
"You can switch, you can save £200-300 and look at all the many other companies that are there."
Recommended for you
X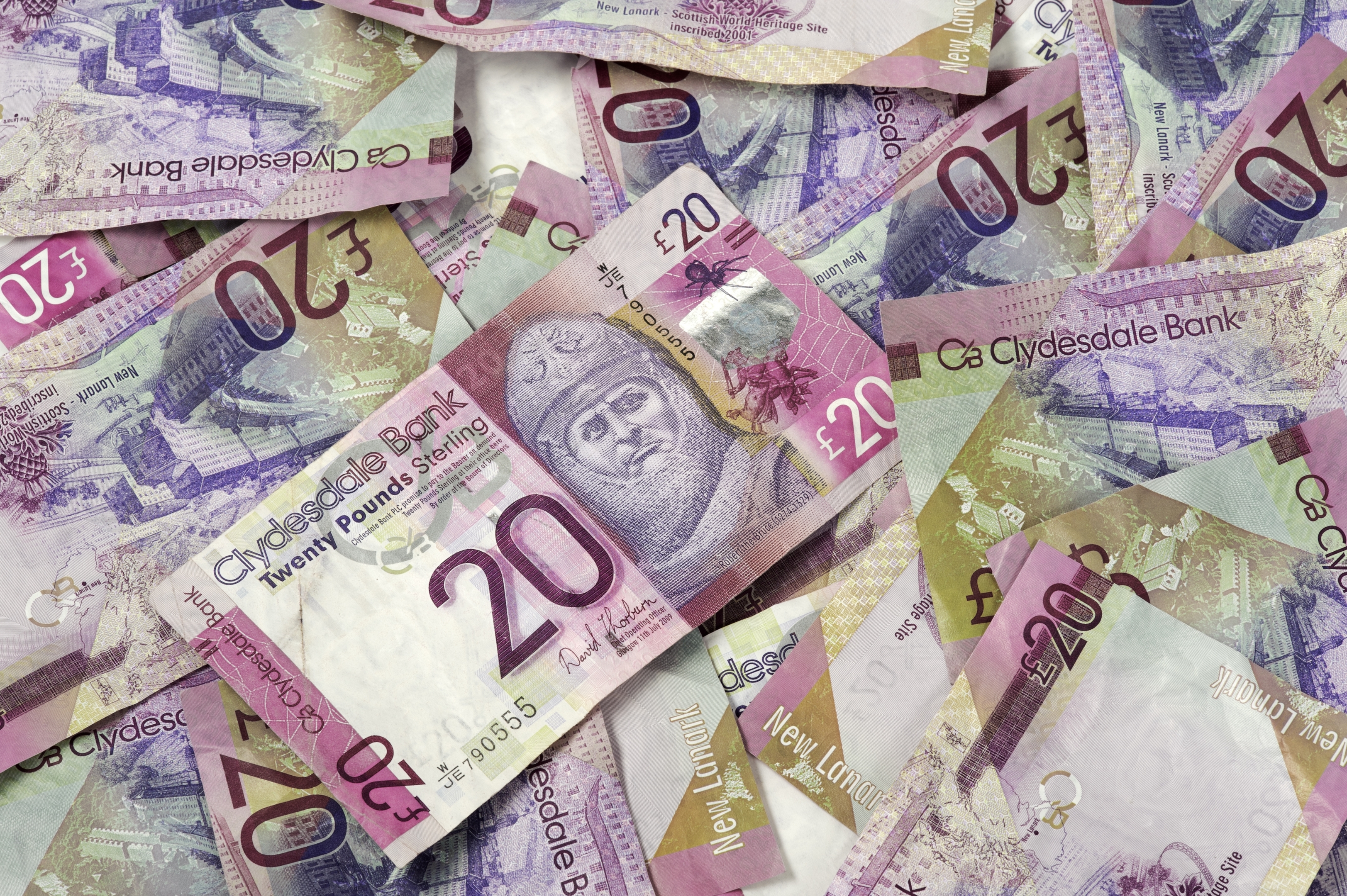 Energy regulator sets temporary price CAP for prepaying customers