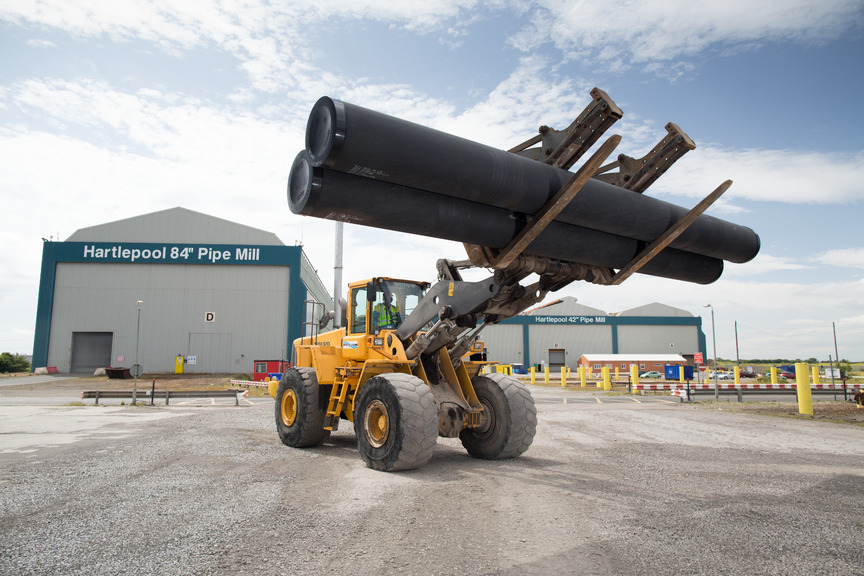 Tata has signed an agreement to sell its Speciality Steels business to Liberty House Group for £100 million.
The business employs 1,700 workers making products for the aerospace, automotive and oil and gas industries, and has several sites in South Yorkshire.
Bimlendra Jha, chief executive of Tata Steel UK, said: "This is good news for Speciality Steels and for Tata Steel's core business in the UK.
"For Speciality Steels, which is largely independent of our European strip products supply chain, this is an important step forward in securing a future for the business under new ownership.
Today's news also marks another important step forward in realising a more sustainable future for our Port Talbot-based supply chain in the UK.
"Like our former Scunthorpe-based Long Products business which we sold last year, we will be handing over a business which has been transformed following difficult decisions to restructure and re-focus on higher-value markets.
"Employees, trade unions and the management team have worked incredibly hard at Speciality Steels to improve its performance and I'm delighted to say that the business is now on an improvement track which will enable it to thrive in the future."
Recommended for you

Tata plans £4bn UK battery factory