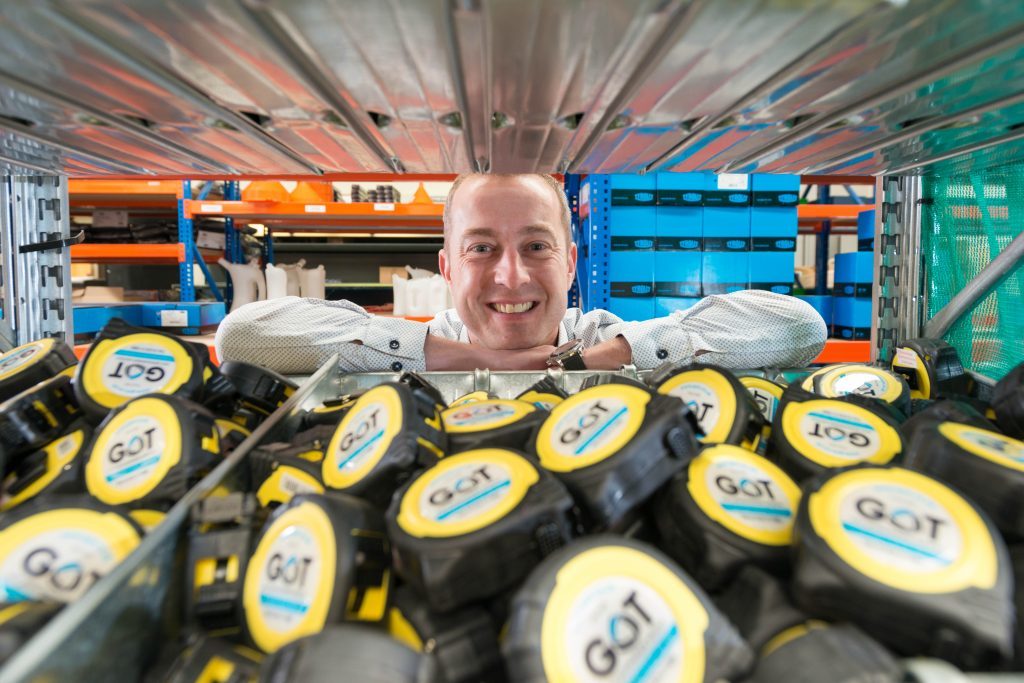 An Aberdeen businessman who was recently made bankrupt said yesterday he is complying fully after administrators commenced legal action to recover a director's loan from him.
Warren Anderson has paid back just £44,000 of a £442,000 director's loan he took out before oil procurement firm GOT went bust nearly two years ago, KPMG said in a recent progress report.
GOT owed creditors more than £5million when administrators were called in to wind down the business in July 2015.
In its report, published this week, KPMG said it had accepted a repayment proposal from Mr Anderson for the "full and final settlement" of the outstanding loan balance.
But they said Mr Anderson had made just one payment of £4,000 under the settlement agreement – on top of an initial £40,000 he had returned earlier.
KPMG said: "As a result of the director's failure to adhere to the settlement agreement, we engaged a legal agent to instigate legal action against the director in order to protect the company's position in respect of the balance of the outstanding director's loan.
"As a result of the legal action raised, a trustee was appointed to the director's sequestrated estate on 26 January 2017."
Mr Anderson and his trustee at Anderson Anderson Brown (AAB) said yesterday that the businessman was cooperating fully.
AAB said Mr Anderson is currently an undischarged bankrupt, meaning he cannot be a company director for at least a year.
Mr Anderson joined GOT in the mid-1990s before going on to buy the firm in 2008.
But the company hit the wall after overinvesting in equipment and premises in the run up to the oil price downturn.
The decision to fold put about 20 employees out of work with immediate effect.
Just weeks after the firm collapsed, Mr Anderson set up a new company – the similarly named GOT Procurement Services.
It agreed to buy the business and assets of the defunct company from administrators.
In its report, KPMG said it had secured an overdue payment of £12,000 from GOT Procurement Services for Mr Anderson's old business.
In October 2016, Mr Anderson told the Press and Journal's sister website Energy Voice that GOT Procurement Services had broken through the £1million turnover mark and was looking to hit £2million by the end of 2017 after winning work on a number of projects.
He said most clients served by his former company had been "receptive" to his new venture, but admitted some had been "stung" after being left out of pocket.
GOT Procurement Services is still trading, but Mr Anderson has had to give up his directorship of the company.