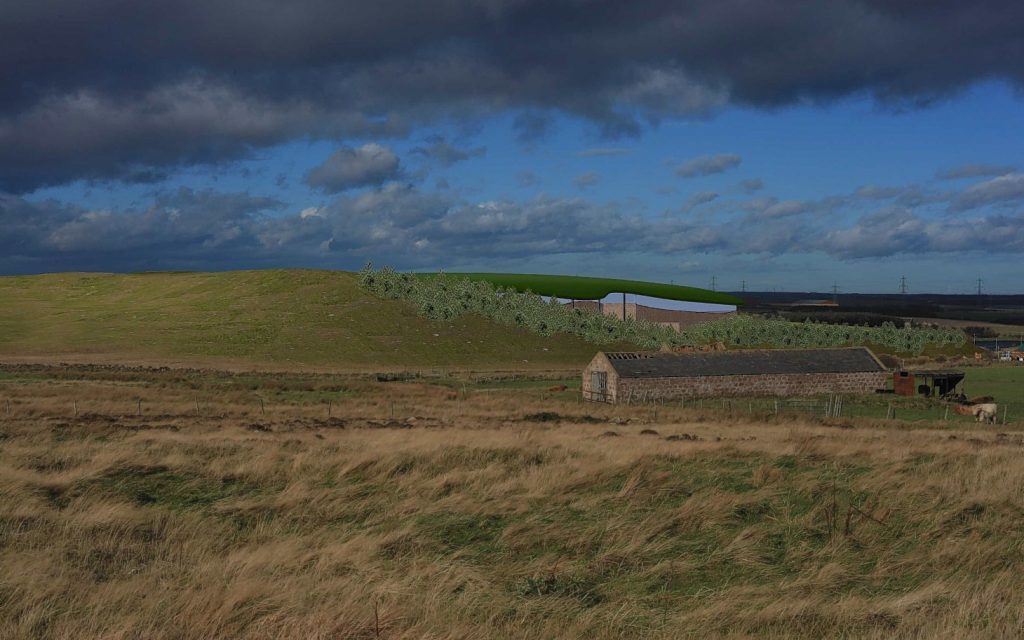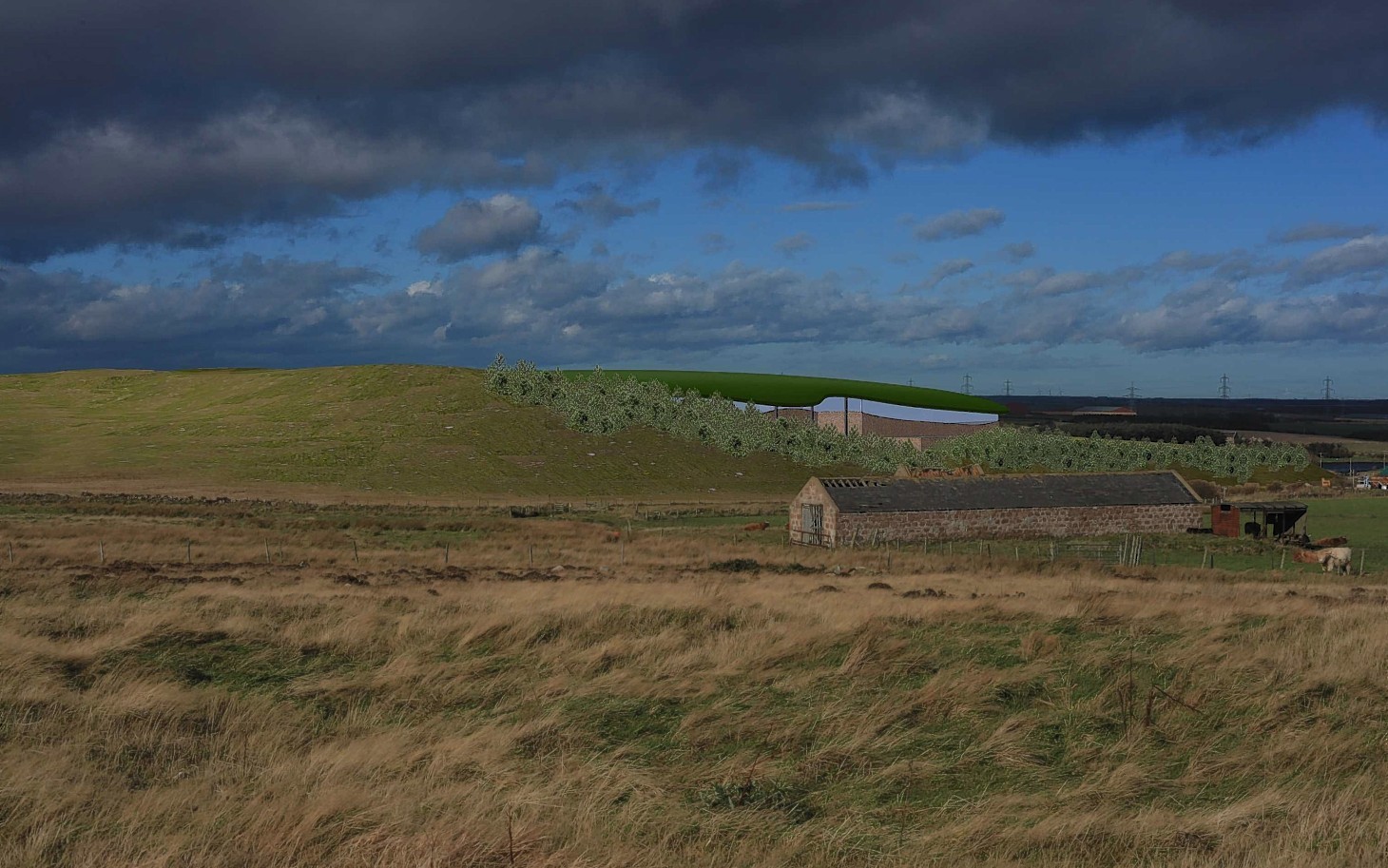 The European Union will put 10million euros (£8.5million) toward the construction of an interconnector between the north-east of Scotland and Norway.
The money comes from the Connecting Europe Facility, the EU's funding support programme for infrastructure.
The Innovation and Networks Executive Agency (INEA) published its list of energy projects that have been selected to receive financial support a week ago.
The selections were confirmed on Wednesday.
Tommy Løvstad, chief executive and project manager at NorthConnect, the company behind the development, said: "This is a huge milestone for the project, everyone on the team is very pleased. We look forward to further co-operation with INEA and the Connecting Europe Facility.
"Being selected to receive funding from the EU is a very positive boost to the project's momentum, and will give the project owners important support in the challenging development environment."
UK energy regulator Ofgem awarded a licence to run the 403-mile power cable from Norway to Boddam, near Peterhead, in June.
The project is due to start construction in 2019, with completion slated for 2022.
NorthConnect is jointly owned by Swedish utility Vattenfall and three Norwegian energy companies, E-CO Energi, Agder Energi and Lyse.