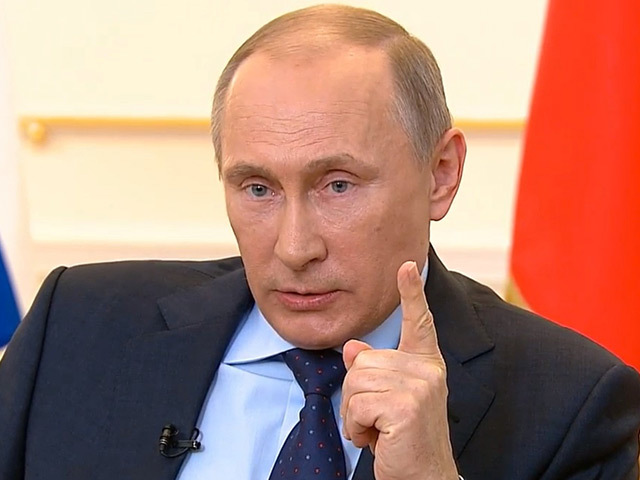 Russia's deputy foreign minister is reported to have said that relations with the United States are at their lowest ebb since the Cold War.
But he added that the government held hopes that they could improve under U.S. President Donald Trump.
Russia will analyse Trump's debut address to Congress later today for signs of any change in the U.S. stance, Sergei Ryabkov told parliament in Moscow.
The RIA news agency quoted Ryabkov as saying: "It will be important to analyse those signals and approaches which will be a part of Trump's first appearance as the head of a superpower.
"It would be desirable to believe that changes in Washington will create a window of opportunity for an improvement of a dialogue between our countries."
President Trump's opponents in Washington have already accused him of being too close to Moscow.
A U.S. congressional committee is investigating contacts between Trump's election campaign and Russia to see if there were any inappropriate communications.
Relations between the two nuclear powers are strained over a number of issues, including Ukraine, the war in Syria, and relations with Iran.
Ryabkov said Russia had not discussed with Washington the sanctions imposed over the annexation of Crimea, but said it would be easier for to work with the United States on the Syria crisis if they were lifted.
Recommended for you
X

Oil crash has silver lining as start-ups celebrate sweet success