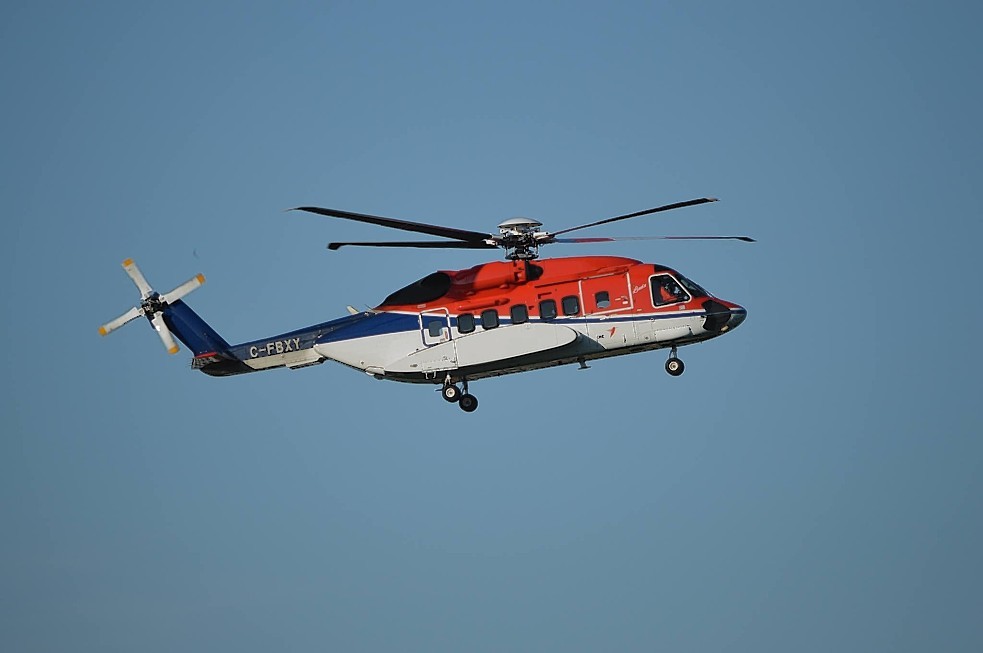 Helicopter operator CHC Group said yesterday that it had taken the "final legal step" on its way out of bankruptcy.
The US bankruptcy court has approved CHC's planned reorganisation, which paves the way for the company to complete its financial restructuring.
CHC said it expected to emerge from chapter 11 "in the next few weeks".
CHC Group filed for bankruptcy protection in the US in May after missing out on a £32million payment to its bondholders.
The firm said in a statement it had been "significantly affected by the dramatic decline in oil prices".
But the company said in October that it had agreed a $450million (£368million) refinancing with a number of firms, including one of the world's largest helicopter leasing companies, Milestone Aviation Group.
CHC chief executive Karl Fessenden said yesterday: "We are very pleased with the Court's approval of our Plan, which is the final legal step in our financial restructuring process and a key milestone toward CHC emerging as a stronger, better capitalized company.
"Completing this process and effecting our plan positions CHC as an economically robust and agile competitor in the global helicopter services market and provides the company with a strong foundation for long-term success.
"Our competitive financial and operating structure will allow us to capitalize on our legacy of innovation and invest in and grow CHC's business in the years to come."
Recommended for you

CHC appoints two new European directors following management shake-up