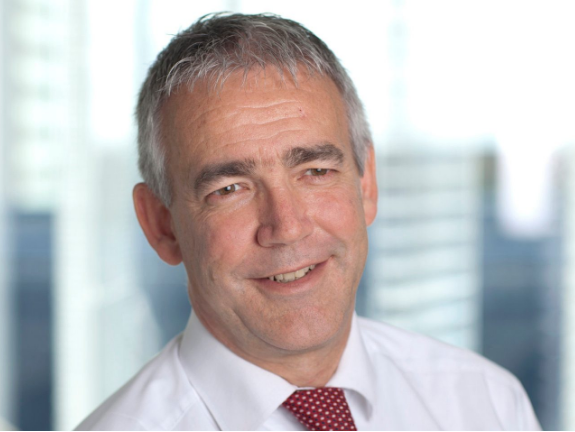 Shell's former chief executive officer will pocket more than £3million from his golden goodbye.
Simon Henry will get a gross payment of £1.99million, equivalent to a year's pay, the company said today.
The payments will be phased in six equal monthly instalments.
He will also take home an annual bonus of £1.18million.
Mr Henry, who was a driving force behind Shell's takeover of BG Group, handed over the CFO duties to Jessica Uhl yesterday and will leave Shell on June 30.
Mr Henry, who took up the role in 2009, received a total pay packet worth £3.17million in 2015.
The Cambridge University mathematics graduate joined Shell as an engineer at its Stanlow refinery in 1982.
He sold £1million worth of shares in Shell at the start of December.
Mr Henry will become a non-executive director at Rio Tinto on July 1.
Earlier this week, Shell revealed that chief executive Ben van Beurden enjoyed at £3million boost to his overall pay package in 2016, lifting it above £7million.
The news prompted criticism from trade union officials, who pointed out that the big payouts have coincided with a severe downturn in the oil and gas industry.
Shell has already shed more than 1,000 jobs in its North Sea operations alone.
Recommended for you
X

Lukoil outdoes rivals with offer of rising dividends