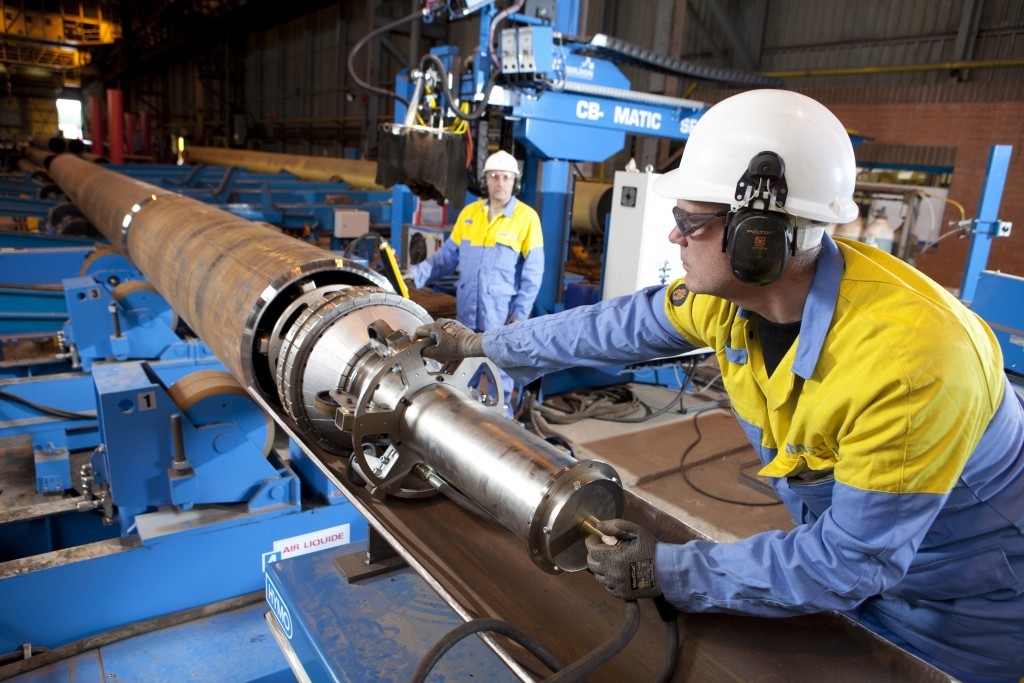 One of the most surprising chapters in the industrial history of the Highlands opened with a chat between a global tycoon and a Scottish Government minister on a car journey to an airport last year.
Sanjeev Gupta laughs recalling his mispronunciation when he asked Fergus Ewing, "have you ever heard of this place called 'Lochaeber'?"
Mr Ewing was very familiar with Lochaber, having served as the west Highland area's MSP for a dozen years. It had come to the attention to founder of international commodities group Liberty House just days earlier with news the future of the UK's last aluminium smelter, at Fort William, was "challenged".
Already hailed as a saviour of Scotland's steel industry after Liberty bought two central belt plants from Tata to bring them back into use, Mr Gupta saw an opportunity in that challenge.
In November, Liberty, with sister company Simec, owned by Mr Gupta's father, struck a £330million deal with Rio Tinto to acquire the smelter and its two associated hydroelectric plants in the shadow of Ben Nevis. Soon after, GFG Alliance, the combined vehicle of the two Gupta companies, revealed plans to develop a plant there producing aluminium wheels for the motor industry.
The only facility of its kind in the UK, GFG Alliance says it will be the "centrepiece of the £120million first phase of a major long-term investment in the area that will eventually create a total of 1,000 direct and 1,000 indirect jobs and add £1billion to the local economy." Having never been to Lochaber before the acquisition, Mr Gupta, who lives in Wales, plans to be a regular visitor to an area he describes as "breathtakingly beautiful" as the project takes shape over the next two years.
His most recent visit saw him join the first meeting of a local "delivery group," set up to co-ordinate public sector activities supporting the development and chaired by Mr Ewing.
The priorities for the company and the group are clear, according to Mr Gupta. "Skills and housing are the two major constraints and logistics is the other," he said.
"Those are the three bottlenecks we need to open up in terms of achieving this project."
The company will have to "work hard," he added, to generate the skills needed for the new plant.
An academy will be created on site, local education facilities will be used and skilled workers will be brought in from elsewhere.
The local port, is also "going to be fixed". It is unable to handle deliveries of alumina for the smelter, which are brought by rail from Blyth, Northumberland, after being shipped round Scotland's north coast from Ireland.
"Logistics means not just the port," Mr Gupta said.
"It means road, rail and port, because we have to get the product to market."
It is about planning and investment, which we have time to do. We have two years before we will be in production."
The Scottish Government has undertaken to buy surplus power generated by the hydro plants, but no public money has gone into the purchase of them or the smelter.
Mr Gupta said he found the enthusiasm for his plans and the public sector commitment to work together to support them, "very rare, encouraging and refreshing."
Mr Ewing, Cabinet Secretary for the Rural Economy and Connectivity, admitted to a similar sentiment.
"As someone who has chaired a number of task forces for businesses that are closing in Scotland, I must admit it makes an absolute refreshing change to be chairing a delivery group for an industry that's about to open and commence its life," he said.