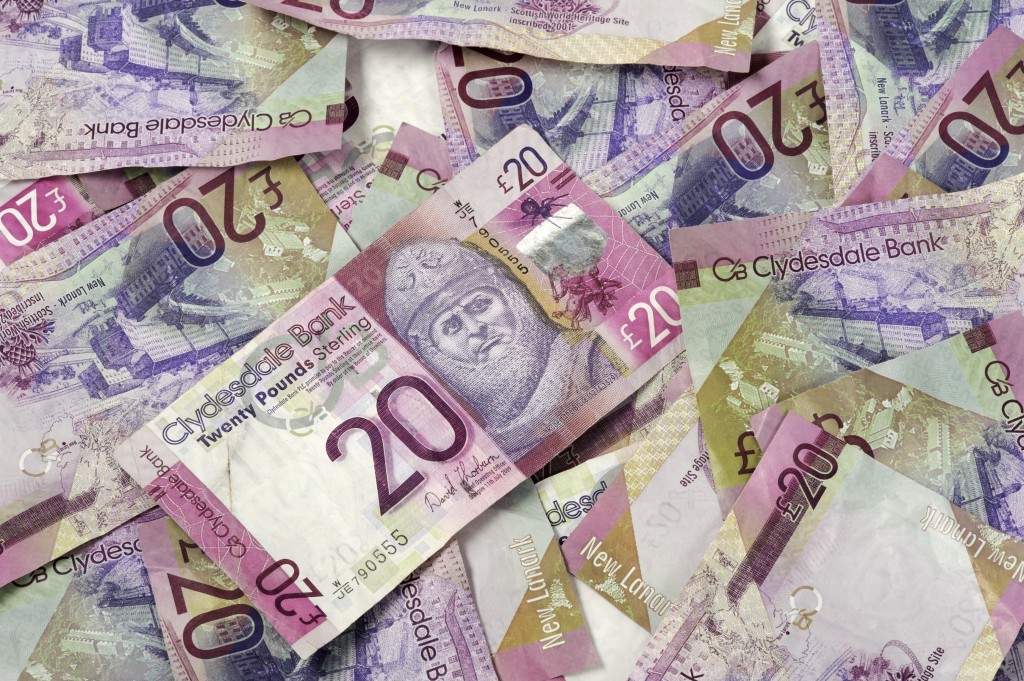 Around £180 million was wasted on standby power stations after overblown warnings of blackouts, according to energy experts.
Claims that the lights would go out increased in the face of a string of cold winters, low power imports and plant maintenance work.
But a reserve power scheme put in place to deal with emergencies was not used once, the Energy and Climate Intelligence Unit (ECIU) found.
It claimed an individual was around 10 times more likely to be struck by lightning than the National Grid supply failing.
Conservative James Heappey suggested ministers were "spooked" into backing the costly supplemental balancing reserve (SBR), made up of power stations held on standby outside the regular power market.
Mr Heappey, who sits on ECIU's advisory board, said: "This report shows that the special temporary measure adopted in 2013 to cover us through the last three winters was completely unnecessary. Bill payers have spent £180 million on standby power stations that were not needed.
"On the surface, we did not need the SBR. And while it is valid to argue it was a prudent investment during a period of disruptive energy system change, we should also ask whether ministers of the time were spooked by claims of an imminent loss of power.
"Certainly, stories around at the time, with Ofgem, SSE and some analysts claiming there would be a serious blackout risk within three years, may have played a role into persuading ministers to spend consumers' money unnecessarily."
Despite long spells of cold weather over the past few months and import problems caused by a broken cable connecting the UK to France as well as multiple French power stations being out of action, National Grid did not make any requests for extra generating capacity within the regular power market.
ECIU said modern technology means supply and demand can be managed more efficiently than in the past.
Jonathan Marshall, ECIU energy analyst, said: "The clear message from this report is that paying to boost spare capacity in Britain's electricity system can be very expensive, and potentially unnecessary.
"The drop in the number of calls by the Grid for extra power last winter also suggests that, in an era of smarter technology, balancing supply and demand is becoming easier and cheaper.
"This begs the question of whether calls to increase our capacity margins in the UK, for example by a new 'dash for gas', are sensible, given that doing so comes with a price tag in the billions of pounds."
A spokeswoman for the Department for Business, Energy and Industrial Strategy said: "Keeping the lights on is non-negotiable, and the supplemental balancing reserve acted as an insurance policy so that extra electricity capacity would be readily available if needed.
"Like any insurance, the best outcome is that you never need to use it, but it is important to have it in place.
"We now have the Capacity Market, which has already secured our electricity capacity all the way up to 2021."
Recommended for you
X

North Sea newcomer i3 Energy raises £6m for Liberator field