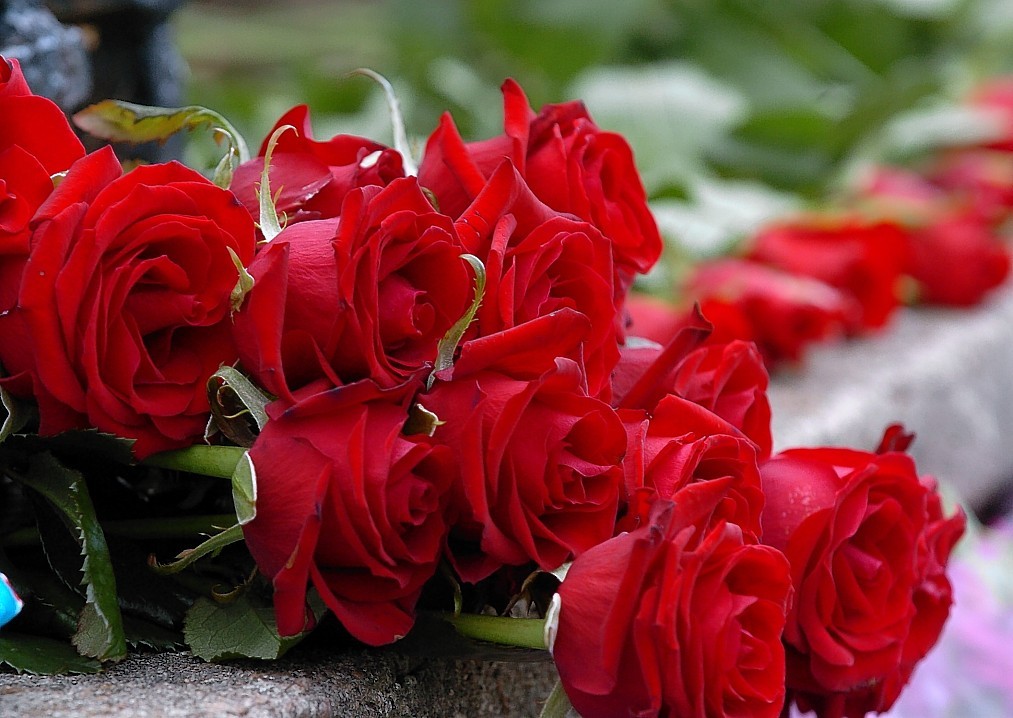 A worker has died in a fall inside an under-construction wind turbine.
The incident happened at around 6pm on Wednesday at ScottishPower's Kilgallioch Windfarm in South Ayrshire, and construction at the site has been halted.
The 37-year-old man was working for contractor Gamesa, which is investigating the incident along with police and the Health and Safety Executive.
A spokesman said: "An employee working for Gamesa at Kilgallioch Windfarm has been involved in a fatal accident inside a tower under construction.
"Gamesa is conducting a thorough investigation together with the authorities to establish the root cause of this fatal accident.
"Work at the wind farm has been stopped while the investigation takes place.
"We are very saddened and our thoughts go to the family of the employee."
The 96-turbine site is due to be operational later this year.
A ScottishPower Renewables spokesman said: "A full investigation is now under way by the police and the Health and Safety Executive. ScottishPower Renewables will support and co-operate fully with these investigations.
"Our thoughts are with the family of the technician involved in the incident."
Recommended for you

ScottishPower finds 2000 year old anchor in 'incredibly rare' discovery