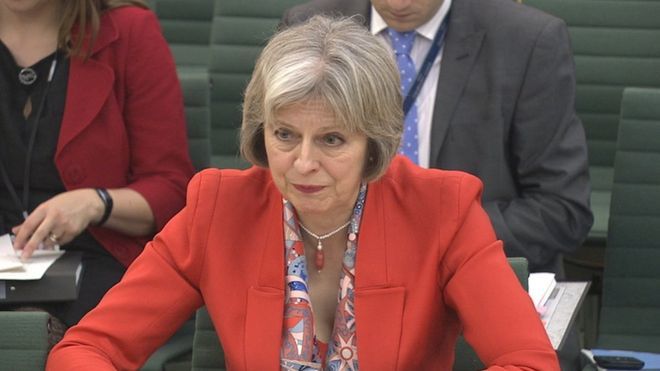 Theresa May has signalled a Government crackdown on high energy prices.
The Prime Minister said relying on customers to switch energy suppliers to keep prices down "is clearly not working".
She added that the Government would outline its plans "very soon".
Addressing the Conservative Spring Forum in Cardiff, Mrs May said: "Energy is not a luxury, it is a necessity of life.
"But it is clear to me – and to anyone who looks at it – that the market is not working as it should."
Mrs May said prices had risen by 158% over the past 15 years, while the vast majority of consumers were on the most expensive tariffs.
She added: "Relying on switching alone to keep prices down is clearly not working.
"Our party did not end the unjust and inefficient monopolies of the old nationalised energy corporations only to replace them with a system that traps the poorest customers on the worst deals.
"So we are looking very closely at how we can address this problem, and ensure a fairer deal for everyone.
"We will set out our plans very soon."
Recommended for you

Gas prices: Energy firms warned government two years ago that sector was fragile