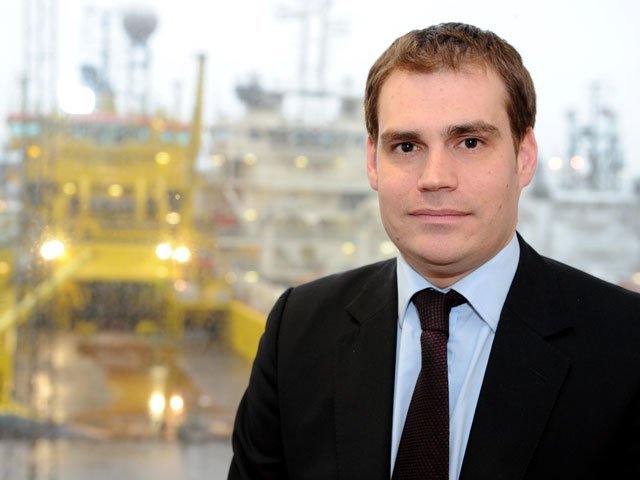 The Nuclear Industry Association has called for arrangements to be put in place to avoid Brexit disruption to the UK's atomic energy sector.
And chief executive of the trade body Tom Greatrex wants Theresa May's Conservative government to put together a working group to look at the impact of the UK leaving The European Atomic Energy Community (Eurato).
Greatrex said: "The NIA has called for transitional arrangements to be put into place to avoid undue disruption to industry and has urged the Government to convene a working group to analyse the full impact of leaving Euratom.
"The nuclear industry is global, so the ease of movement of nuclear goods, people and services is important to enable new build, decommissioning, R&D and other programmes of work to continue without interruption."
The Nuclear Industry Association (NIA) is the trade association and representative voice of Britain's civil nuclear industry. It represents more than 260 companies including nuclear power station operators, new build developers and vendors, those engaged in decommissioning, waste management, all aspects of the nuclear fuel cycle, supply chain and consultancy companies.
Recommended for you

Europe seeks green label for certain gas and nuclear projects