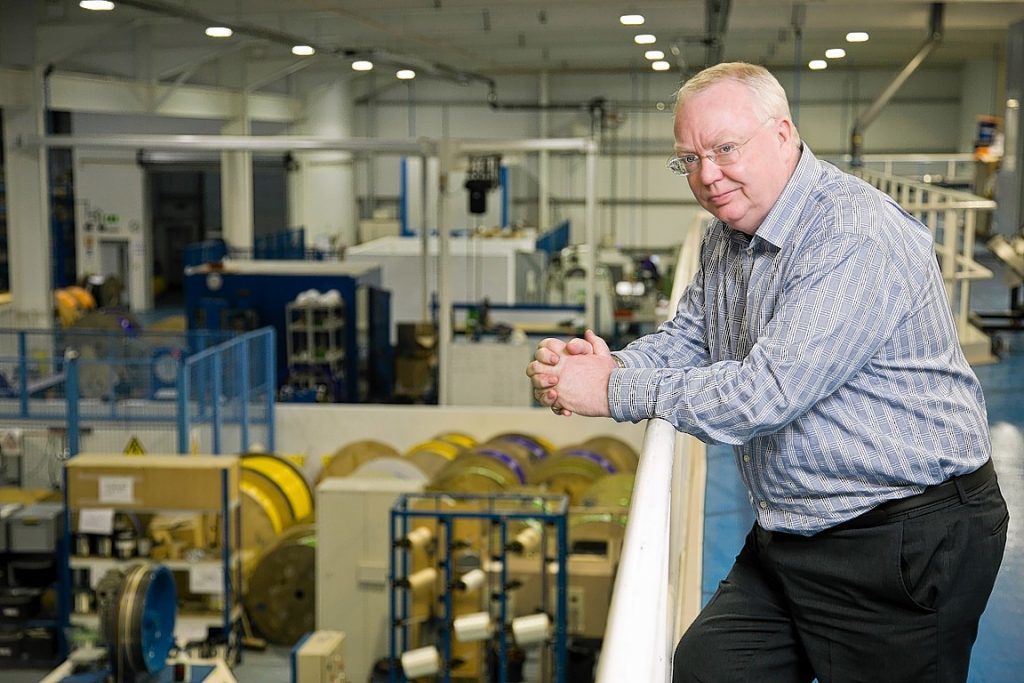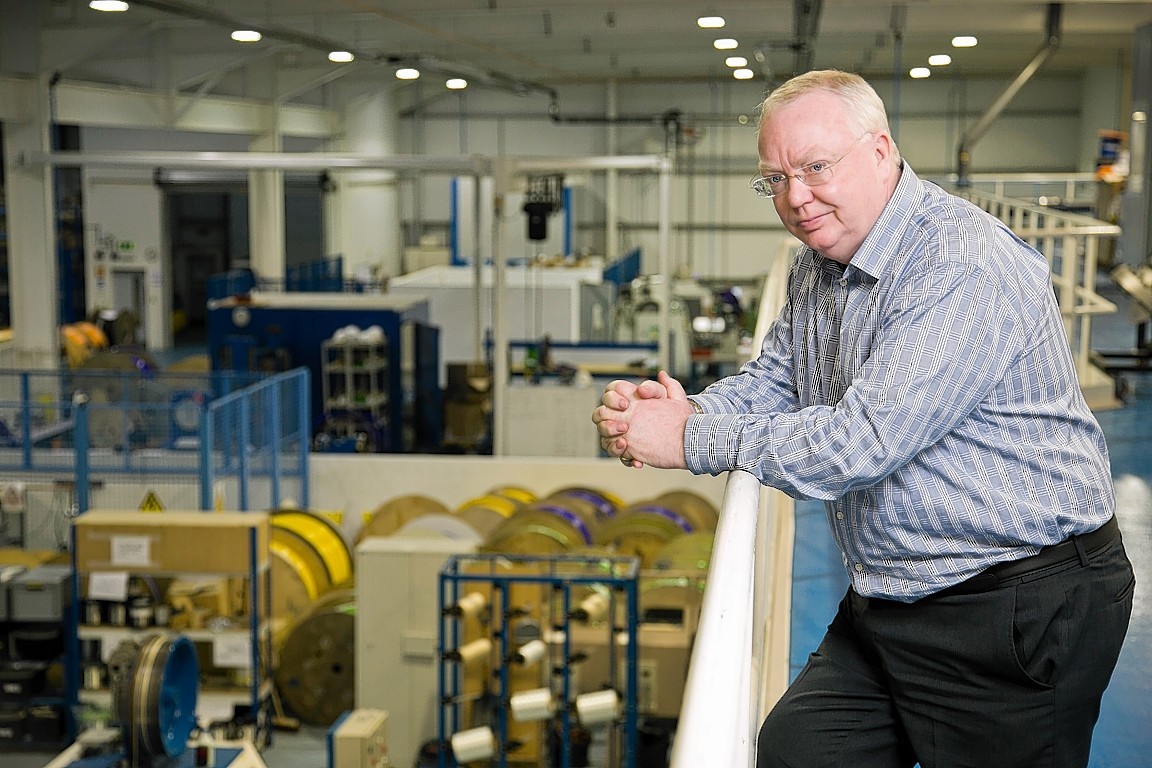 A north-east businessman has warned that "drastic increases" in his rates could mean losing 10 apprentices in his ambitious training scheme.
Doug Whyte, managing director of Aberdeen based energy firm Hydro Group, said his firm is facing a rise of more than 40% in its rateable value (RV) on it's Bridge of Don factory.
And as a result he said he may have to "re-consider" his hiring of young people every year.
The firm, which took part in the Press and Journal's Apprentice 100 campaign, offers new positions every year in fields as diverse as accounts, engineering design, inspection, IT, machine shop, sales, stores and technical.
Hydro Group, which designs and manufacturers underwater cables and connectors for the oil industry, said the business unit grew turnover by 300% to more than £1.1million over the two years to March 31, 2016.
But Mr Whyte has now written to first minister Nicola Sturgeon and finance secretary Derek Mackay calling for more relief to help energy firms "survive" the rises.
He added he would be unable to give staff pay rises this year.
The rates increases have proved controversial across the north and north-east, with many traders facing rises of up to 250% – prompting warnings of job losses and closures.
The ratings are based on 2015 values before the full effect of the oil and gas downturn was felt.
In February, Mr Mackay bowed to weeks of pressure and announced a national relief package including a 12.5% cap on increases in the hospitality sector, and measures for offices in the city and Aberdeenshire.
But this was dismissed as a "sticking plaster" by many north-east businesses as the relief will only last a year.
In his letter Mr Whyte writes: "I wish to express my deep concern about the drastic increases in business rates.
"Hydro Group currently employs 12 young people under the age of 24 in apprentice and trainee positions.
"We pride ourselves on offering at least two new positions every year, plus financing attendance at local colleges to obtain qualifications. The rates rise has now put our recruitment of young people in jeopardy."
Speaking from Seoul, South Korea where he is trying to boost orders, Mr Whyte said the rates were a "tax on jobs".
He said: "These rises in rates are equivalent to ten apprentices for us or we need to generate an extra £1.4million in sales just to cover it.
"Business should be at the front of the Scottish Government's mind, it doesn't matter whether your politics are red, blue or yellow, businesses are what drive the economy.
"They should stop (the rises) for at least the next 24 months to allow the situation to be re-assessed, this a tax on jobs."
Liam Kerr, Conservative MSP for the north-east, said: "It is deeply worrying to hear companies in the north east talk about the potential impact of business rates rises on apprenticeship programmes.
"The local economy has taken a battering in recent years due to the downturn, but it is vital to maintain training opportunities for young people. However, it will become increasingly difficult to afford, particularly for those firms which are not benefiting from rates relief packages."
James Bream, policy director at Aberdeen and Grampian Chamber of commerce: "We've campaigned hard to get financial support to mitigate the impact of the revaluation on businesses in the region, as a result £13million of reliefs have been confirmed.
"However, we all know not all businesses are being supported and we also knew this would have real life impacts, this may be just one example.
"This highlights again that there are fundamental changes required to the system and we cannot return here with a strong sense of déjà vu this time next year."
Recommended for you

Energy bodies warn green growth at 'severe risk' without new support