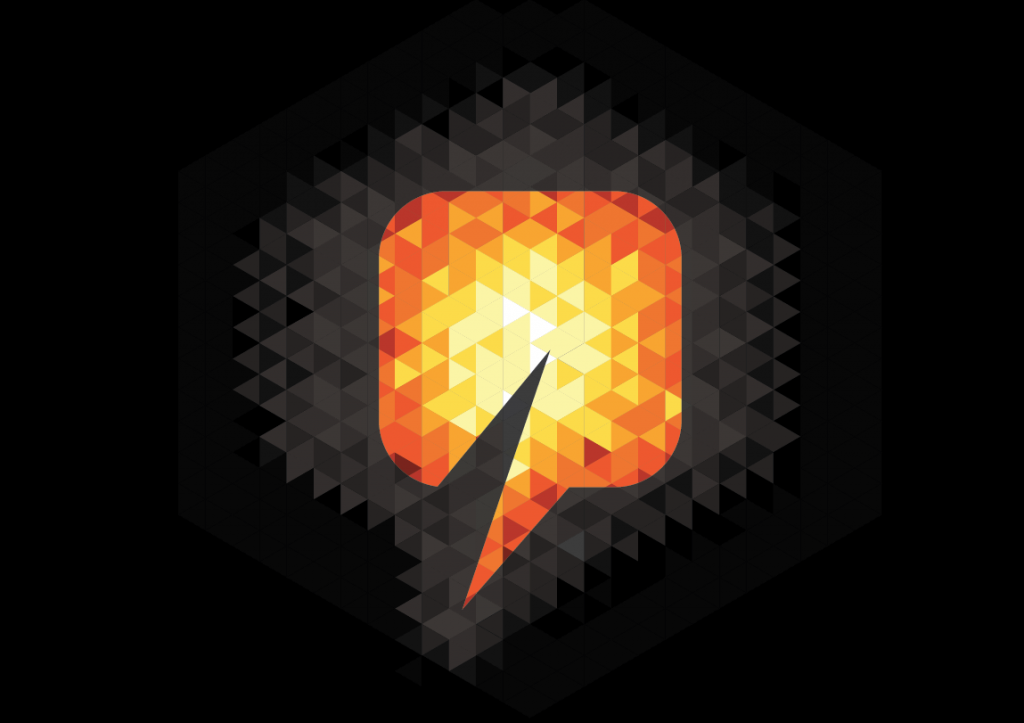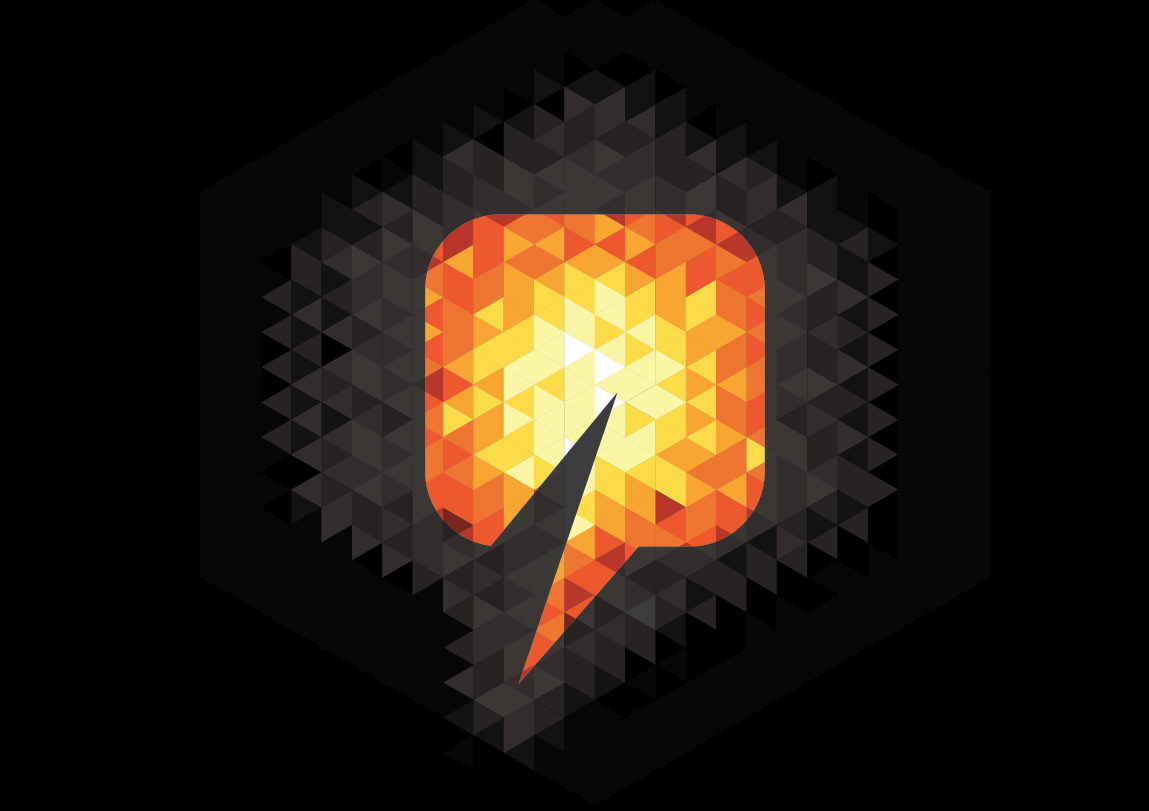 The GMB trade union said today it was "hugely concerned" about the future of the Moorside nuclear plant in Cumbria.
GMB senior organiser Chris Jukes said there was too much at stake to let the project fall apart.
Mr Jukes was speaking after Toshiba agreed to buy Engie's 40% stake in NuGen, the company behind Moorside.
The deal paves the way for Engie, a French utility company, to walk away from the project.
Toshiba's nuclear business, Westinghouse, filed for bankruptcy protection in the US last week following a series of losses.
Mr Jukes said: "This is hugely concerning.
"We need urgent clarity from the Government, clarity from NuGen – the company behind the project – and some firm announcements about the plant's future.
"In post-Brexit Britain we have the perfect opportunity to provide our own energy supply.
"But we have one French company exiting the project and one in the Far East having financial problems.
"It makes you wonder if this project is going to go ahead.
"It has to. There's too much at stake."