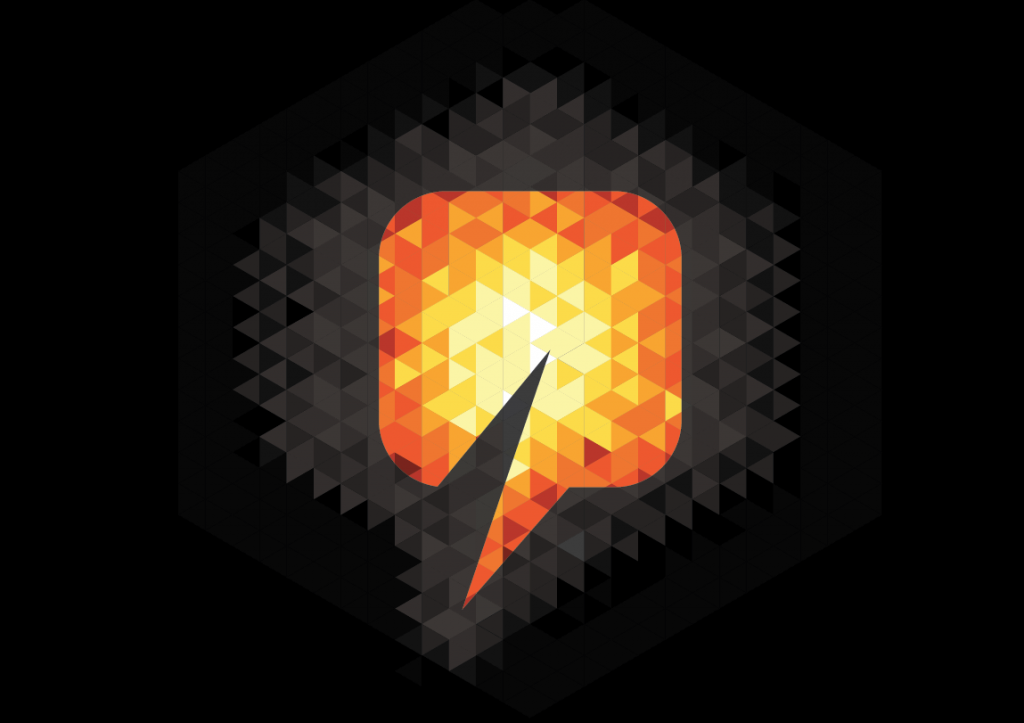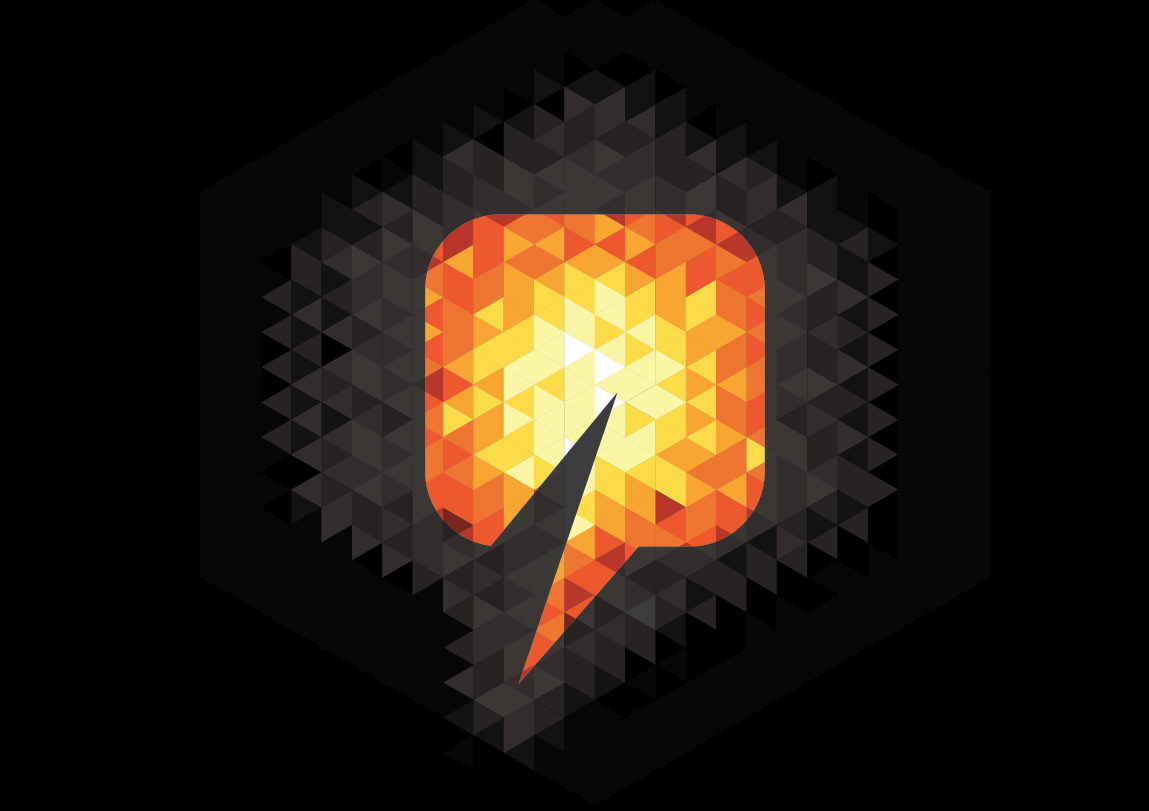 Toshiba has warned over a potential collapse as it revealed soaring losses in a financial update that was not signed off by its auditors.
The embattled firm deepened net income losses by 53.1 billion yen (£386 million) to 532.5 billion yen (£3.9 billion) in the nine months ending in December last year.
It also warned that its annual losses could amass to more than one trillion yen for last year, which would be one of the biggest losses in Japanese corporate history.
In a statement alongside its unaudited figures, Toshiba said: "There are material events and conditions that raise substantial doubt about the company's ability to continue as a going concern".
The Japanese electronics giant's failure to publish audited accounts for the third quarter, October and December, comes after its US nuclear engineering firm Westinghouse filed for Chapter 11 bankruptcy protection in March.
Auditor PricewaterhouseCoopers Aarata has been unable to sign off the figures because of uncertainties over Westinghouse's takeover of nuclear construction company CB&I Stone and Webster in 2015.
Failure to file audited accounts by Tuesday has fuelled speculation that the company could be kicked out of the Tokyo Stock Exchange.
President Satoshi Tsunakawa apologised for the problems facing the firm, but said he did not foresee a need for any dramatic revisions in the earnings report.
He called the auditor's decision not to approve it "truly regrettable" and said he hoped the company would not be delisted.
Toshiba has seen its earnings hit by surging costs linked to the Fukushima Daiichi nuclear plant, which sank into multiple meltdowns after the 2011 tsunami in north-eastern Japan.
A growing demand for natural gas in some countries, mixed with a waning appetite for nuclear power, has also taken its toll on the firm.
The company's reputation has been tarnished by a scandal over doctoring of accounting books to meet unrealistic profit targets.
It was announced last week that Toshiba is to take over the company planning to build a new nuclear power station in the UK.
It will buy French utility company Engie's 40% stake in NuGen, which is behind plans for the new power plant at Moorside, near Sellafield in Cumbria.
Kevin Coyne, national officer at Unite the union, said: "The latest news about the very poor financial health of Toshiba raises further concerns about its involvement in the construction of the Moorside nuclear power station in Cumbria.
"This follows hard on the heels of the Toshiba-owned Westinghouse Electric Company, due to supply the three AP1000 reactors for Moorside, applying for Chapter 11 bankruptcy protection in the US.
"Unite renews its call to the business secretary Greg Clark to step in and pledge public investment to ensure that the project goes ahead on schedule, as Toshiba is in deep financial trouble and has a big question mark over its future."