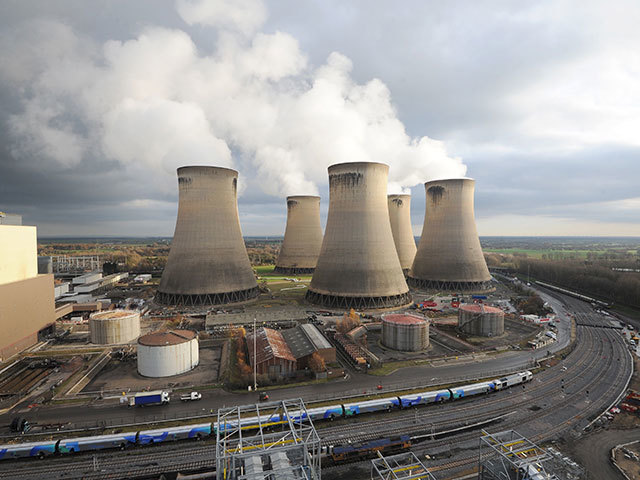 British power company Drax is facing a shareholder revolt.
More than a third of investors voted against a remuneration report which outlined Chief Financial Officer Will Gardiner's annual remuneration of £971,000, including a bonus of £479,000.
Talks are now to be held with key stakeholders over a possible resolution.
In a statement the company said: "The board of directors notes the significant number of votes against the 2016 Directors' Remuneration Report and the Remuneration Policy resolutions.
"The remuneration committee consulted on the remuneration policy with a majority of the holders of the issued share capital, most of which were supportive of the approach taken in what was a key year for the Company and in which significant milestones in the delivery of our future strategy were met.
"Discussions have already taken place with a number of institutional shareholders who did not support the remuneration report or remuneration policy resolutions. The feedback received will be discussed by the Remuneration Committee in forthcoming meetings and further engagement is expected with shareholders as part of an ongoing programme."
The firm's earnings before interest, tax, depreciation and amortization for 2016 was £140million, down from £169million in 2015.