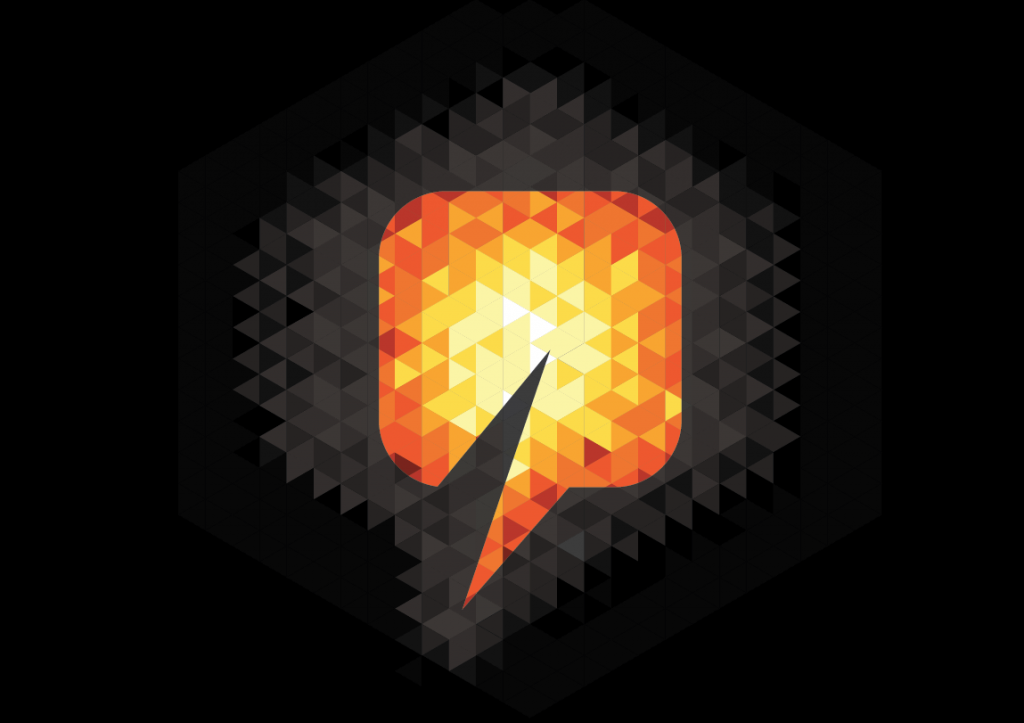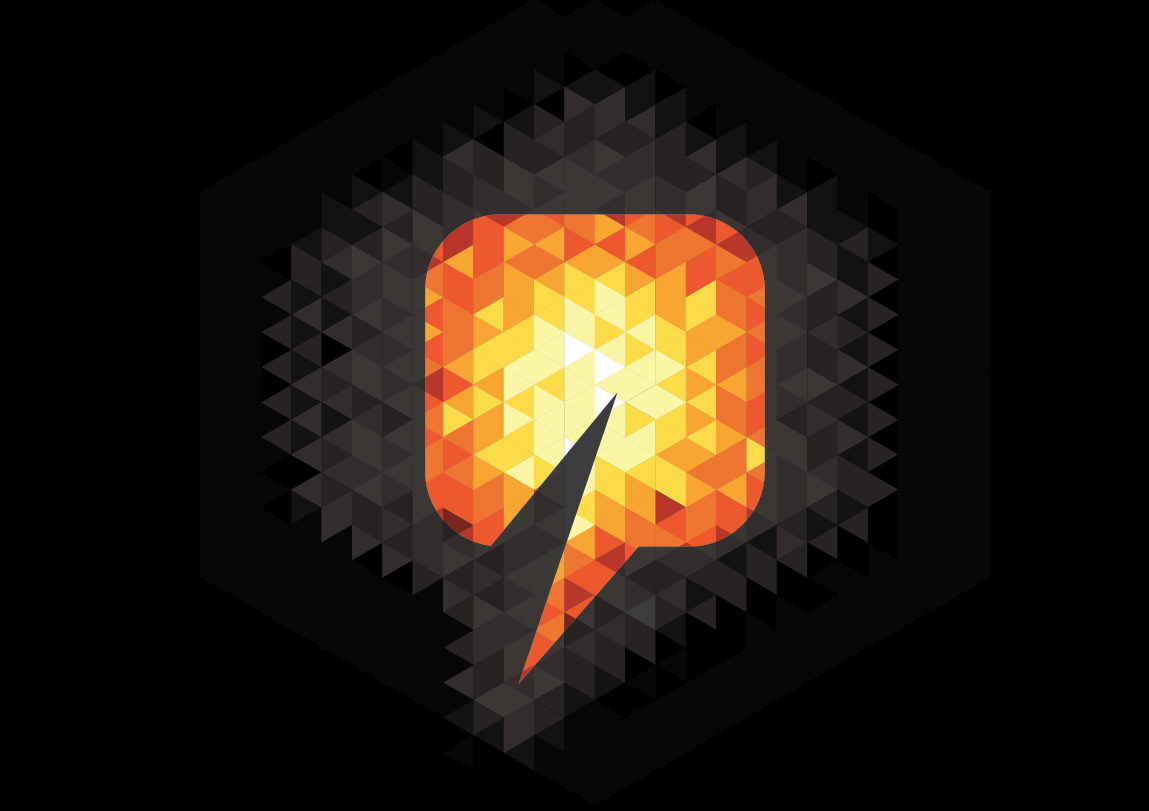 Are you a regular reader of our Energy supplement? Do you frequently visit our Energy Voice website? We'd love to hear from you.
We are looking for people who either work in or are passionate about the energy industry to share their opinion on our energy platforms, the industry and important topics within the sector.
This is a project that will last six to eight weeks and once completed your name will be entered into a prize draw to win a £250 prepaid visa card.
It doesn't take long to sign up, just follow this link and complete the sign up survey.
We want toshape these brands for the future, ensuring they're packed with content and people you want to read about. Follow the link to get started.
Recommended for you

Sanjoy Sen: Next PM should ensure Britain can withstand future energy shocks