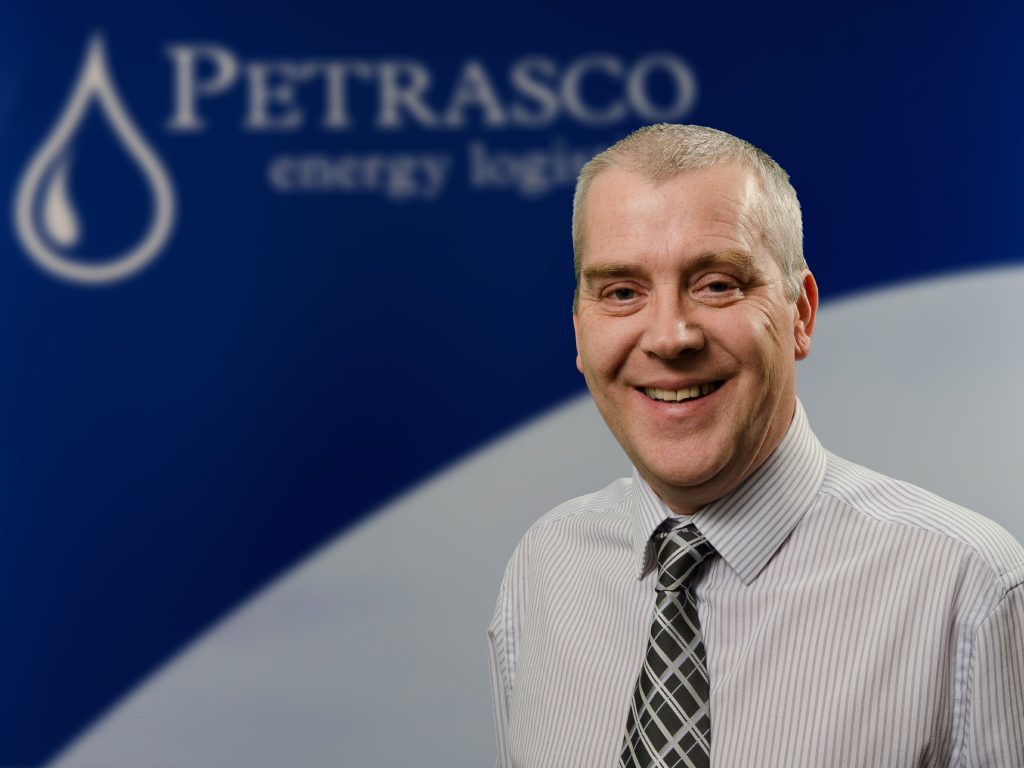 Freight company, Petrasco, is undertaking a project to help protect energy firms from incurring customs charges.
The company will hold a series of events at one of its offices in Dyce, Aberdeen between May and November.
The firms will have the opportunity to attend a number of training seminars aimed at helping them keep to tighter regulations, survive a customs audit, and save money.
The events will be led by Petrasco's customs compliance manager, George Jenkins, who has over 30 years of experience working for Her Majesty's Revenue and Customs (HMRC) where he personally conducted more than 500 audits.
Mr Jenkins said: "Failure to comply with HMRC requests for documentation or any breach of authorisation can already result in a civil penalty of up to £25,000 or a financial penalty per individual import so the repercussions can be severe.
"By attending these training seminars, we can provide delegates with useful guidance and assistance on how to do things properly and have the correct processes and procedures in place.
"Following this advice will ensure that they are fully compliant with all the latest regulations and can plan for the future with complete peace of mind."
Recommended for you

'Huge victory for contractors' as Kwarteng pledges to repeal IR35 tax rules