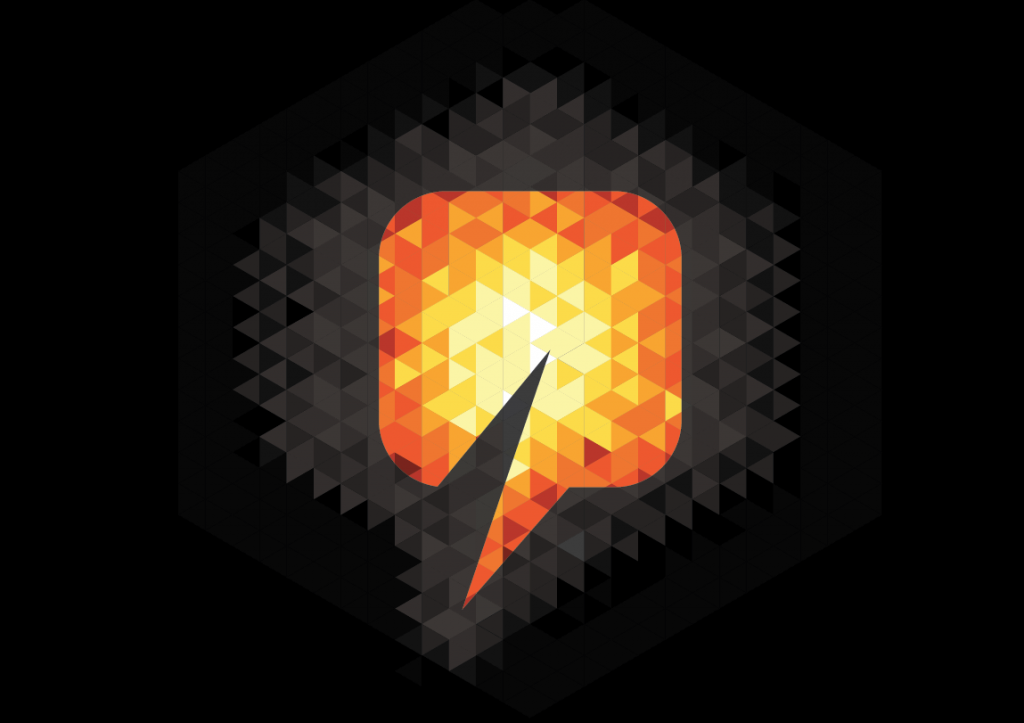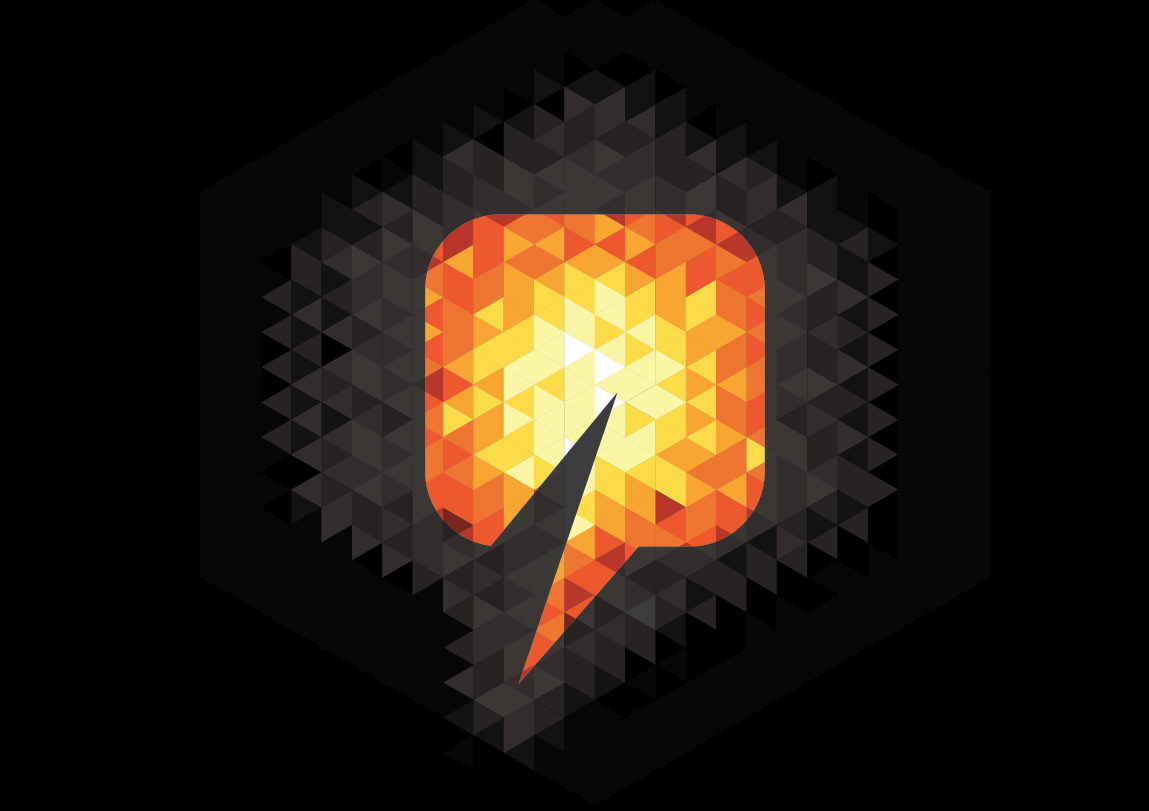 The Labour Party has revealed an oil and gas engineer will attempt to regain Aberdeen South at next month's general election.
The seat was held by Dame Anne Begg from 1997 until she was defeated by the SNP's Callum McCaig in 2015. Now, party chiefs have confirmed
that 25-year-old Callum O'Dwyer has been selected to fight for the seat.
Mr O'Dwyer said: "The downturn in the oil and gas industry over the last two years has hit Aberdeen and the whole north-east hard, something I have felt personally as close family members lost their jobs.
"I am proud to work in an industry which has brought so much prosperity to our area, and to our country.
"However, given the recent downturn, we have to fight to secure a long-term future for the industry and the workers whose livelihoods depend on it. That's a fight I want to take on."
The Conservatives have identified Aberdeen South as a key priority for June and have selected north-east MSP Ross Thomson as their candidate.
The election will take place on June 8.
Recommended for you
X

New divisions spur Centrifuges Un-Limited on to growth