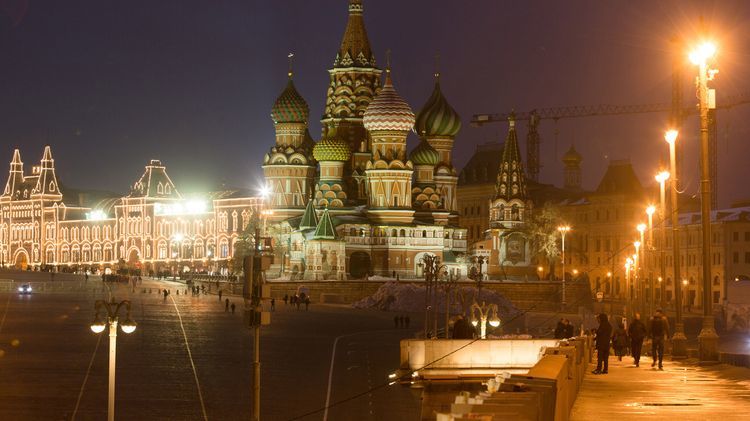 Sistema PJSC, billionaire Vladimir Evtushenkov's holding company, plunged as much as 32 percent in Moscow trading Wednesday and borrowing costs surged after state-run oil producer Rosneft PJSC filed a $1.9 billion court claim against it.
Rosneft is seeking to recoup as much as 107 billion rubles ($1.9 billion) from Sistema, the Moscow Arbitrage Court said on its website late Tuesday. That's equivalent to about 66 percent of the company's market capitalization. The claim covers alleged damage to Bashneft PJSC, which Sistema owned through 2014 before the state reclaimed it and later sold it to Rosneft, according to Kommersant daily.
Sistema was down 25 percent at 12:32 p.m in Moscow at 16.71 rubles a share, heading for the lowest level in more than a year. The yield on the company's $500 million of bonds maturing in May 2019 jumped 173 basis points to 5.09 percent.
"If the claim is settled in full, Sistema will have to significantly increase its debt load or sell some of its assets," analysts at Uralsib Financial Co. including Konstantin Chernyshev wrote in a note to clients. "We are withdrawing our recommendation for Sistema until we receive more clarity."
Russia nationalized Bashneft in 2014, seizing the shares held by Evtushenkov's holding company Sistema amid a money-laundering case that was later dropped. Rosneft, which is headed by President Vladimir Putin's ally Igor Sechin, now controls Bashneft after buying the state's more than 50 percent shareholding in October.
Read this story for more on Rosneft's acquisistion of Bashneft
Sistema said Wednesday in a statement it has yet to receive documents on Rosneft's claims. Rosneft declined to comment.
The law suit also poses a "significant risk" to wireless carrier Mobile TeleSystems PJSC, a unit of Sistema, which may have to take on part of the debt burden, the Uralsib analysts said.
Shares in MTS dropped as much as 7.6 percent to a four-month low and yields on the company's ruble debt maturing in November jumped 139 basis points to 10.74 percent. Sistema's Detsky Mir PJSC retail unit traded down 4.3 percent, the most in almost a month.
While the outcome of the claim remains uncertain, "the presence of the charges represents a substantial risk to Sistema's shareholders," BCS Financial Group analysts including Igor Goncharov wrote in a note to clients.
Recommended for you
X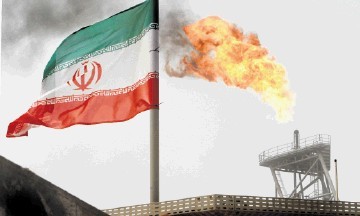 Explosion in Iran coal mine kills two, traps 'dozens'