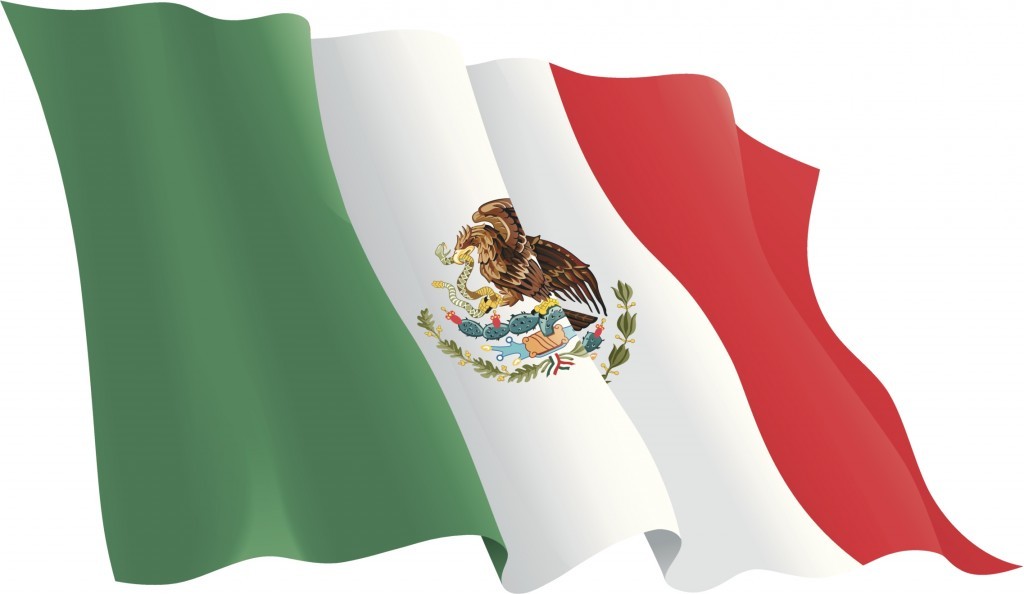 Global law firm Clyde & Co has opened its first office in Mexico following a merger with a firm in Latin America.
Garza Tello & Asociados, which is based in Mexico City, has four partners and 23 lawyers.
It specialises in insurance, marine and energy law firm in Mexico.
Four partners will join Clyde & Co from Garza Tello.
Clyde & Co now has 13 offices across the Americas, including in Brazil, Venezuela, Canada and the US.
Simon Konsta, Clyde & Co senior partner, said: "Garza Tello is a firm we've worked with for many years. Its sector focus complements our own and having a presence on the ground in Mexico is important as the market continues to liberalise and provides new opportunities for both our local and international clients."
Recommended for you
X

Maersk profits pick up thanks to strong oil unit