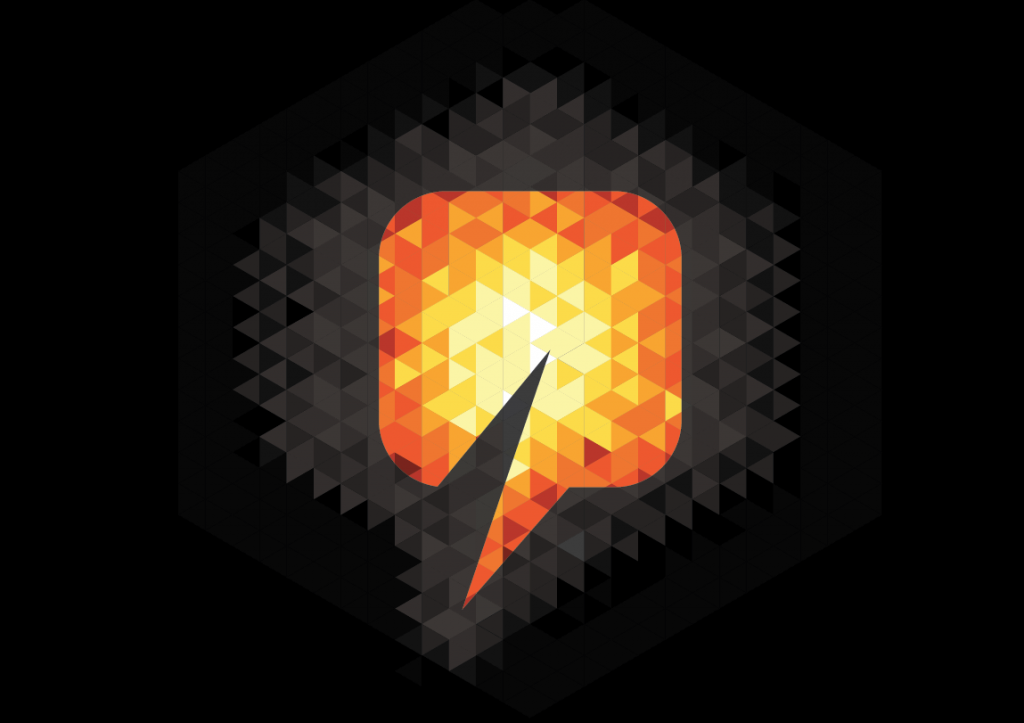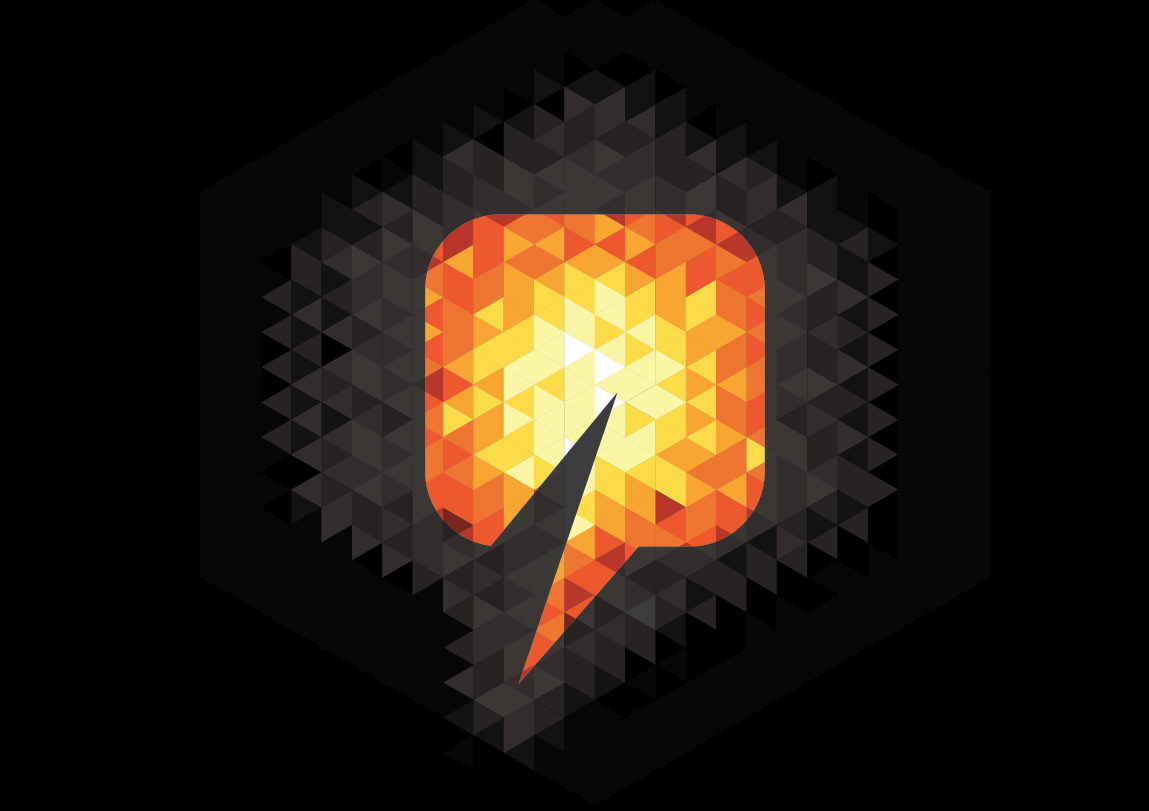 The US air safety regulator has issued an airworthiness directive for Sikorsky S92 helicopters following tests carried out by the manufacturer.
Fatigue analysis checks showed that the aircraft's tail gearbox centre housing required a "retirement life", according to the Federal Aviation Administration (FAA).
The directive, which is effective from tomorrow, orders operators to replace the component once it has surpassed 12,200 flight hours.
FAA said the order was intended to prevent a crack developing in the housing, which could lead to a "loss of tail rotor drive" and "loss of helicopter control".
It said the directive affected 80 helicopters of the US Registry and that replacing the housing required about 24 work-hours.
The directive also applies to UK operators, who are already compliant.
About 30 of the aircraft are operating on the UK continental shelf, according to the most recent data from Oil and Gas UK.
North Sea industry became heavy reliant on S92s following a crash involving a Super Puma 225 in Norway last year.
Super Puma's have been grounded since the incident, which resulted in the deaths of 13 people, including Aberdeenshire man Iain Stuart.
In December, an S92 spun unexpectedly as it attempted to land on a North Sea rig, leading to a recall.
Damage to the S92's tail rotor was missed during an inspection before it left Aberdeen to head to an accommodation module in Total's Elgin field.
Recommended for you

Video: Footage shows moment Storm Otto rips blades off helicopter