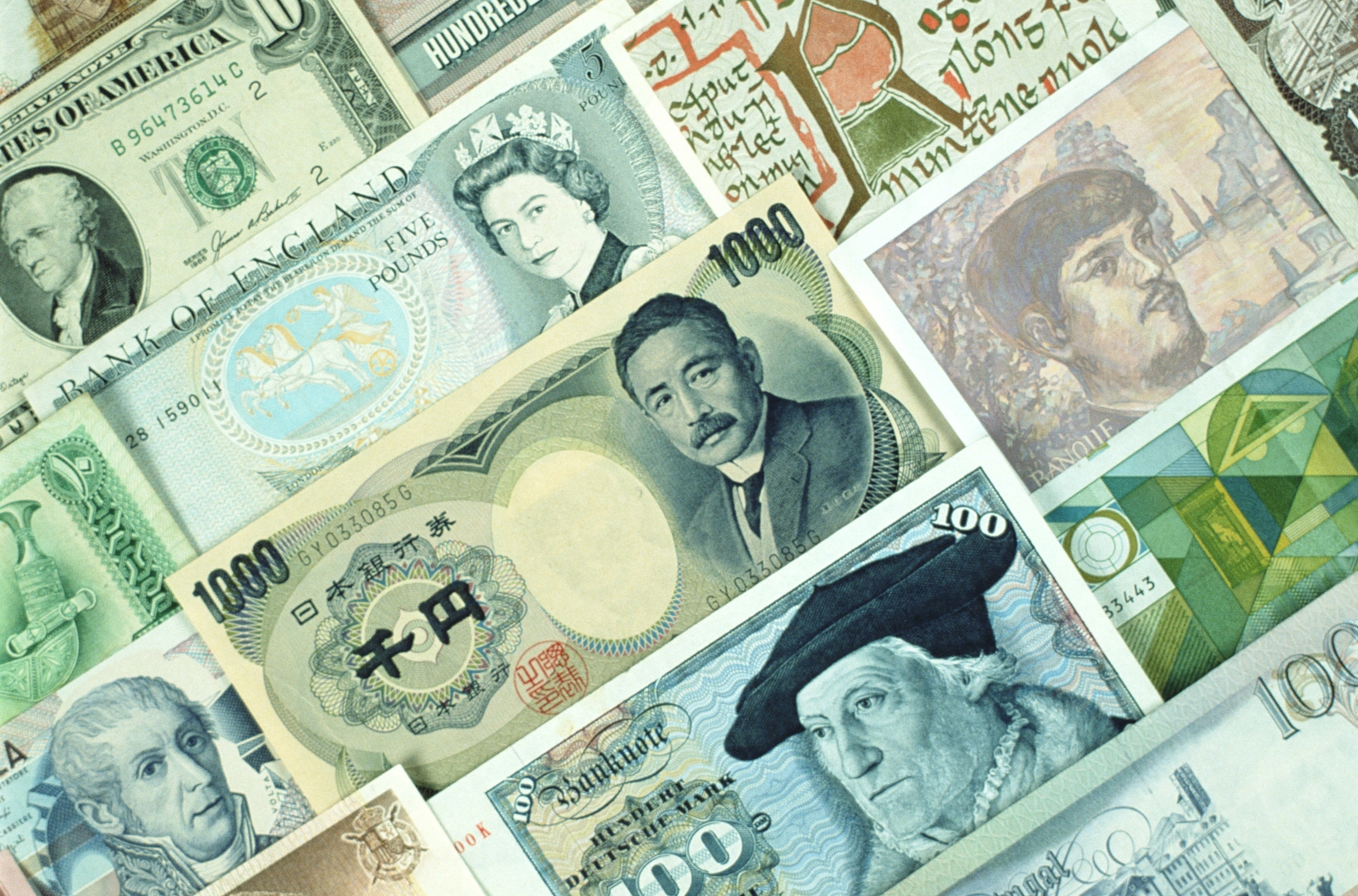 A campaigner has raised questions after a foreign billionaire ordered to make a £450 million payout to his estranged wife was not identified by a judge.
Mr Justice Haddon-Cave has concluded the woman should get a 41.5% share of a fortune totalling just over £1 billion.
He announced his decision on Thursday in a written ruling after analysing the case at a private hearing in the Family Division of the High Court in London, and ruled that the couple could not be identified.
He said they had shared a home in Surrey.
The man was 61, came from the Caucasus, and had worked as a London oil and gas trader before building up a fortune in the Russian energy business.
The woman, who is 44, comes from eastern Europe but had been a British citizen since 2000.
Former Liberal Democrat MP John Hemming, who campaigns for improvements in family justice, said the process had not been transparent.
He said journalists should have been given the chance to make arguments for naming the billionaire in reports.
"Open justice is the fundamental underlying principle of the British justice system," said Mr Hemming.
"Here we have a case involving a foreign billionaire which has been heard in a family court in London entirely behind closed doors.
"A judge has decided not to reveal this man's identity.
"Editors don't know who he is and have had no opportunity to mount arguments about being allowed to name him.
"Yes journalists can attend private family court hearings. But how could they know to target this one? There would have been no name on the case listing.
"Yet the British taxpayer pays the judge's wages and the wages of the court staff. They pay
for every glass of water poured and every light switched on.
"Surely members of the public have a right to know something.
"Safeguards can be put in place to limit what can be reported. Confidential commercial information can be kept private, children can be anonymised etc.
"Why is it necessary to stage the entire process in secret without explanation?
"The danger is that people may wonder, rightly or wrongly, whether there is one rule for the rich and another for the rest of us.
"This isn't open justice, it isn't a transparent process and it isn't right.
"If this was a Russian court, sitting in secret to deal with a case of an English billionaire, there'd be questions in the House."
Recommended for you
X

Oil worker beats the down-cycle with French holiday business